First day of class, I didn't know what to expect but I was ready to go to class.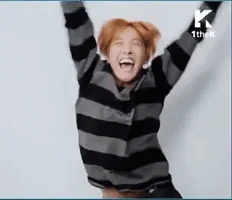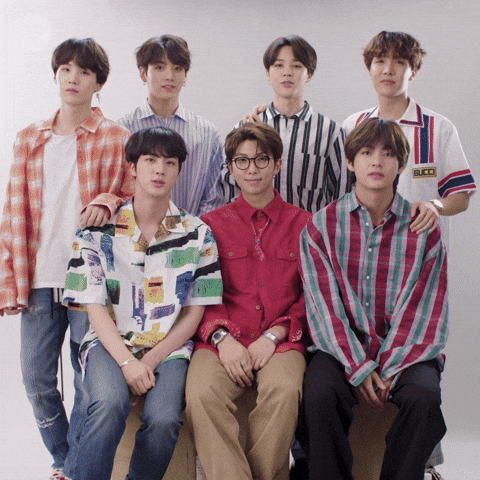 Since I took this class with my friend I am excited for this class. Then, unexpectedly I met my other friend who told me she will take an online class for CT101. But, we ended up here together!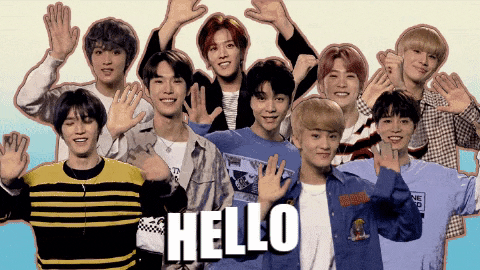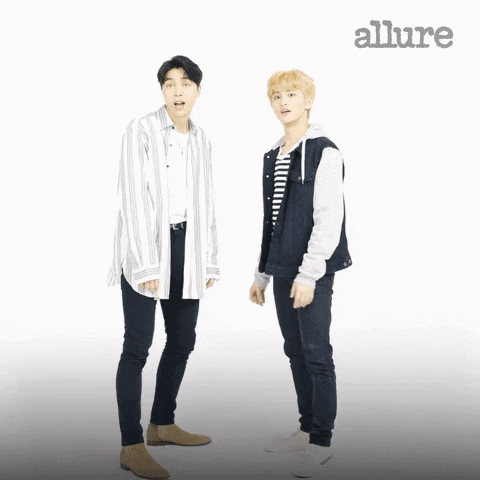 When class started, The speech was a bit too much… but you know what I learned so much. it's inspiring and meaningful.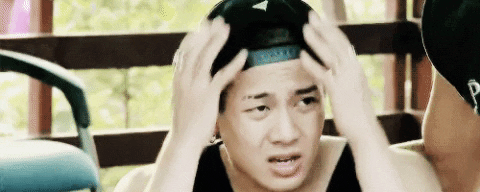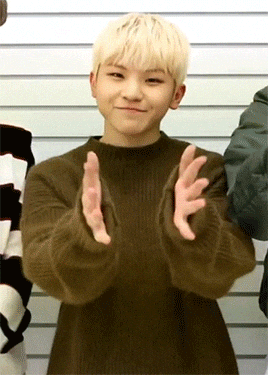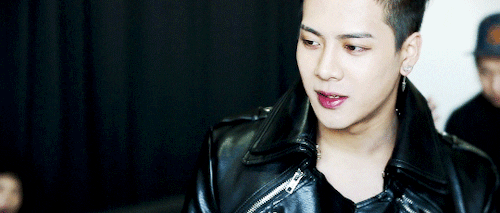 When I heard " there's no test"… My soul and probably the whole class..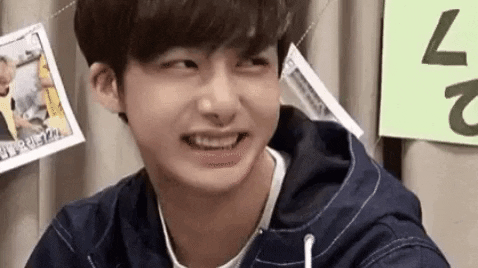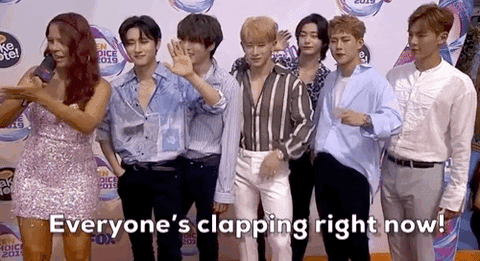 I don't know what to expect from this class. but, when I think so far I am doing good in the class. the first assignment was pretty mind blowing because honestly I didn't know what I will be writing about. I think so hard what makes me happy on the internet. then now we got this assignment, I got to do edit some meme, explore more apps and webs. I personally think this is easier than the previous assignment. so I am glad 🙂 hopefully future I will get to learn more !