Coming into the class of Communication Technology, I had a little bit of background information due to my friends taking this class prior. They suggested I should take this class. From their description, I thought that it would be entertaining yet educational to take. With knowing what this course had to offer, I was glad I chose to take it.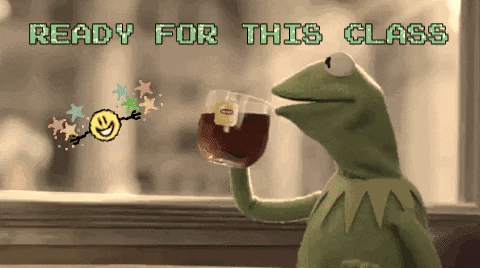 With the first assignment, we were told to create a post about what made you happy this week. I thought my post was pretty decent but yet a little bland. I did only mentioned a small portion of my interests but hopefully throughout this course, I can share even more and create greater works in the future.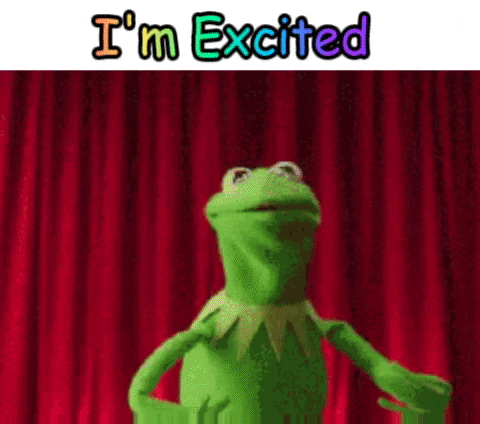 If you haven't noticed yet, I am currently only using Kermit GIFS, so I guess you can say I wanted to stick to a certain theme.
I can not wait to see wait other information that I'll be learning and what  type of art that comes out of it. I wish to continue to learn more about creating art for people and myself to enjoy.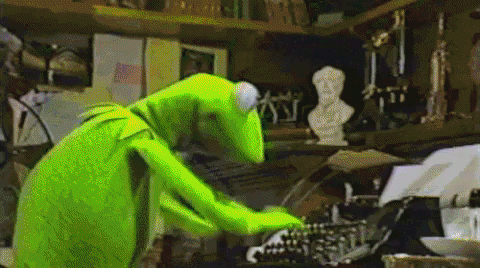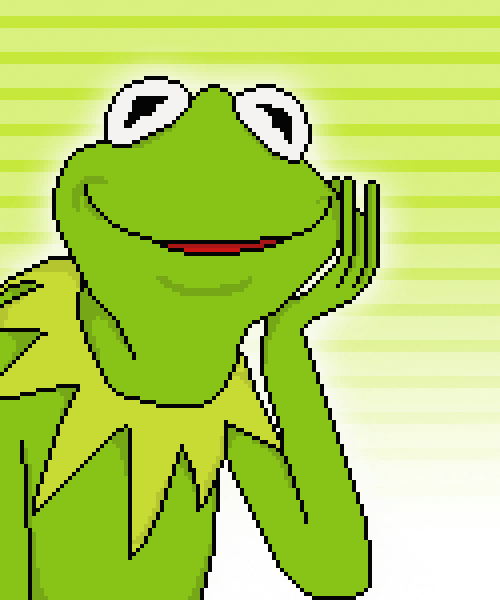 Hope that this was enough 🙂