When I first came to this class: I was ready take it on and feel that it is something that I want to do with my life.
After the first day: I felt that I had what it takes to be in the class and that I will pass it.
After reading the syllabus: The feeling and pressure was enormous just like every other class, but I knew I had to do it.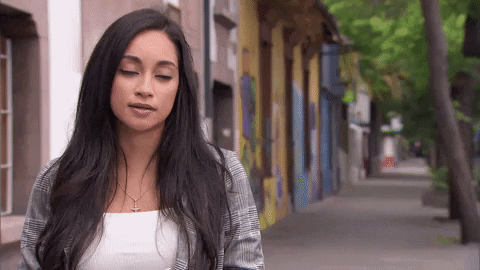 After the first two weeks of class: The class seemed easier than what the syllabus said and that it is interesting to do.
What the potentials of the class are: The potentials of this class can be that it will be rewarding to add to our skill-set and that we can learn something fun outside of regular college life.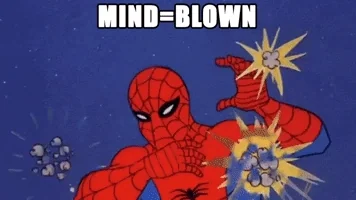 This:
Vs. this: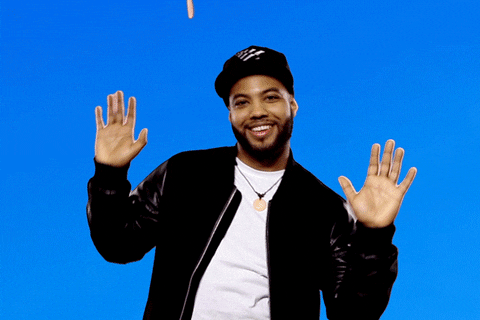 After the class I probably would feel accomplished, knowing that I did the class and that I did it to the best of my ability. Also, that it was a relatively easy class to do and that it did teach me new things.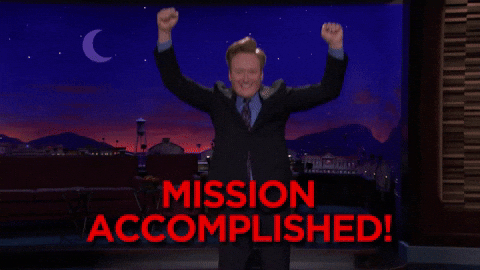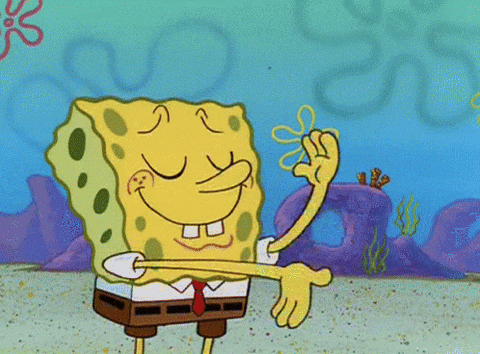 After finishing the class and moving on to do other classes, this is the feeling that I will feel after the semester: