CT101 
CT101 class is going great for me so far. I am so excited to learn more about this class.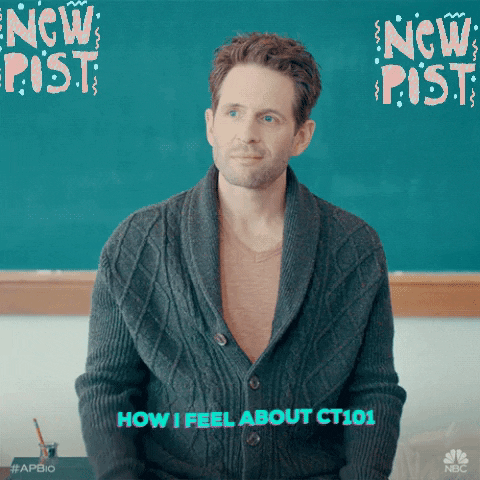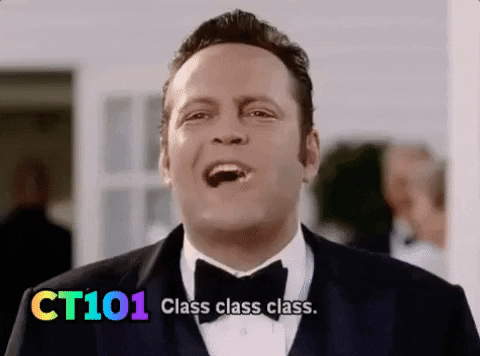 My BUS 470 is a cyber security class(Intern). This class requires numerous of work to be done at the same time. for instance, group projects, presentations, individual assignments, discussion board and so one. This is why I create this animated memes this way.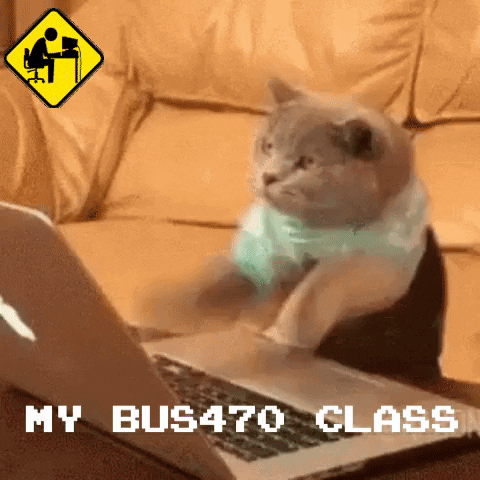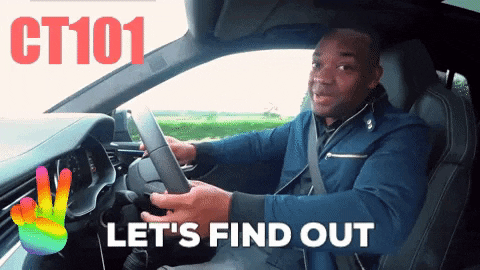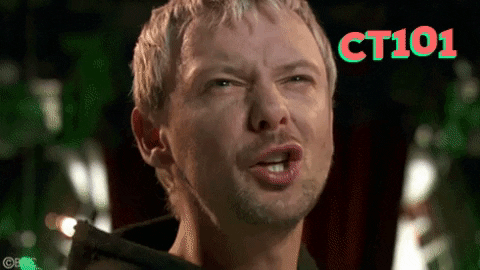 Black History Month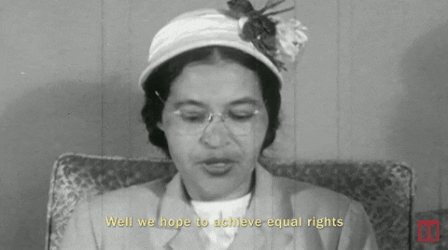 Happy Valentine's day CT101.