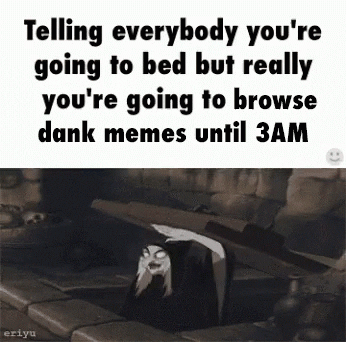 Hello, My name is Nasrin Sultana. hmm what makes me happy on the internet?  Internet makes me happy when i see the funniest videos and memes. Internet is my best friend when i am alone that give the energetic jam. every time when i am on internet i do not see the time until feel sleepy. i like to read commenting section where people writes comments about the videos. they are so pure and honest about the video whether it is serious moment or funny scenes.that make me laugh louder after seeing their funny comments.  Therefore, i really enjoy my alone time with the social media or any funny news.
just like this video on the above happened to me when me and my family also the relatives went for picnic. Literally we were 50 people went to park for picnic and actually some relative could not even come so imagine it could be a international trade fair. I cracked up laughing  after watched this video. we had the exact amount people when we were in the park. this is what shows that wherever we go  we always go with groups and share our fun staff together.
Everytime i have seen this video i laugh so hard more because of the guy laugh . he is a legend of laughter. people says laughter is the medicine but after seeing this video i feel immortal.