When I walked into ct101 I was surprised with the room and all the apple computers in the room.
And then Ryan Seslow the professor of CT101 started to talk.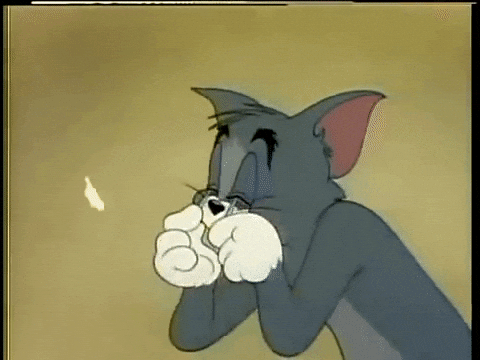 Ryan had us all introduce ourselves to the class.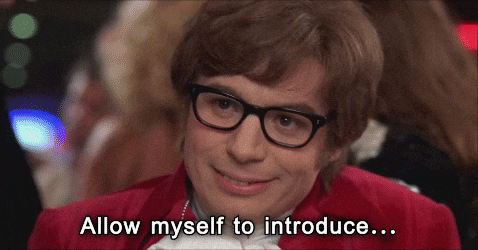 Ryan went over the syllabus and went over what was to be expected from the class.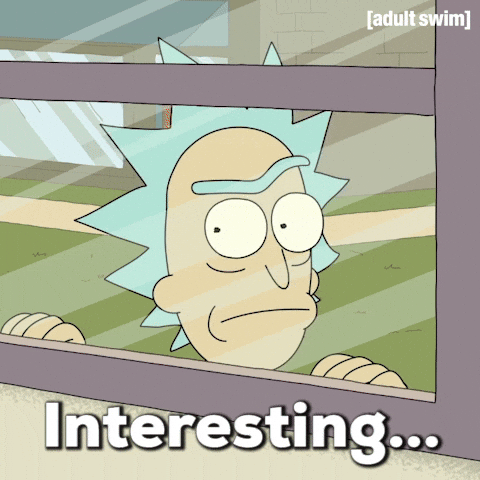 I learned Ryan was deaf throughout his talking.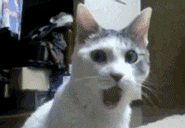 Before you know it Ryan has talked the whole class period and then it was time to leave the as the class ended at 12pm.