To me, the internet is a bottomless crate, or an infinite jukebox.
Everyday, millions of people from across the world share their music on the internet, whether it's their own creation, or music that they found and wanted to share and have been doing so since nearly the beginning of the internet. You can find songs that were uploaded over a decade ago,
that someone found in their dusty ol' record collection, or you can enjoy the newest pop hits, all from just Youtube.com
Also, modern algorithm innovations makes it easier to get lost in music. Almost as if your traveling through time, or space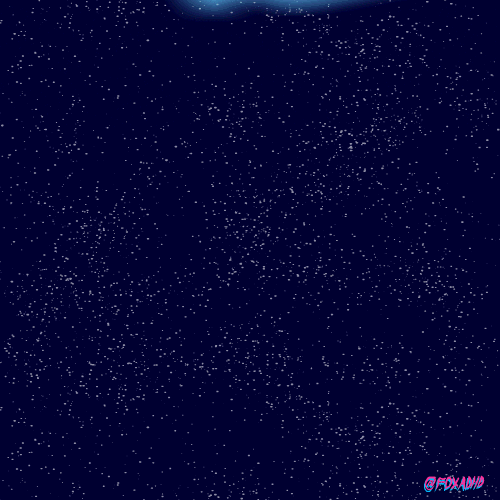 Here let me help you get started, here is a random song from the many channels that I personally follow on Youtube, it should help you get started on your own journey. If you get lost, just follow the suggested videos at the end:
p.s Your Welcome 😉
My name is Han, I am a student & aspiring music producer and writer hailing from Queens, NY. You guys can find my work on Spotify, iTunes and Youtube. Heres a link to my latest release "High & Wired", an album produced and written by myself:
https://distrokid.com/hyperfollow/han2/high–wired
Feel free to leave a comment if you get a chance to listen, and let me know what you think about the album.
Also make sure you guys check out my website!
My team and I are constantly publishing new work and art. Thanks to anyone who takes the time to read this post in it's entirety.