I am a fan of everything Kobe Bryant related. With the untimely passing of the legend, my favorite player ever I caught myself watching his highlights over. While doing that it made me less sad due to the gracefulness he played with such as his; footwork. His foot work was sort of like a ballerina and here's some footage.
Kobe Bryant was well known for his intensity on the court. That was another aspect that made me happy despite of the tragedy. The way he would get in a defensive stance and lock down the best player got me hype while watching some videos. The way he would dunk on the opposing big man and stare him down got me riled up. This video would get you riled up even if you aren't a basketball fan.
The video of above is 12 moments of great moments, some that I was alive to witness which gives me chills just re living the moment over.
Just to top off this moment that I'm feeling right now. Here's some great pictures of Kobe, that makes me sad and happy at the same time.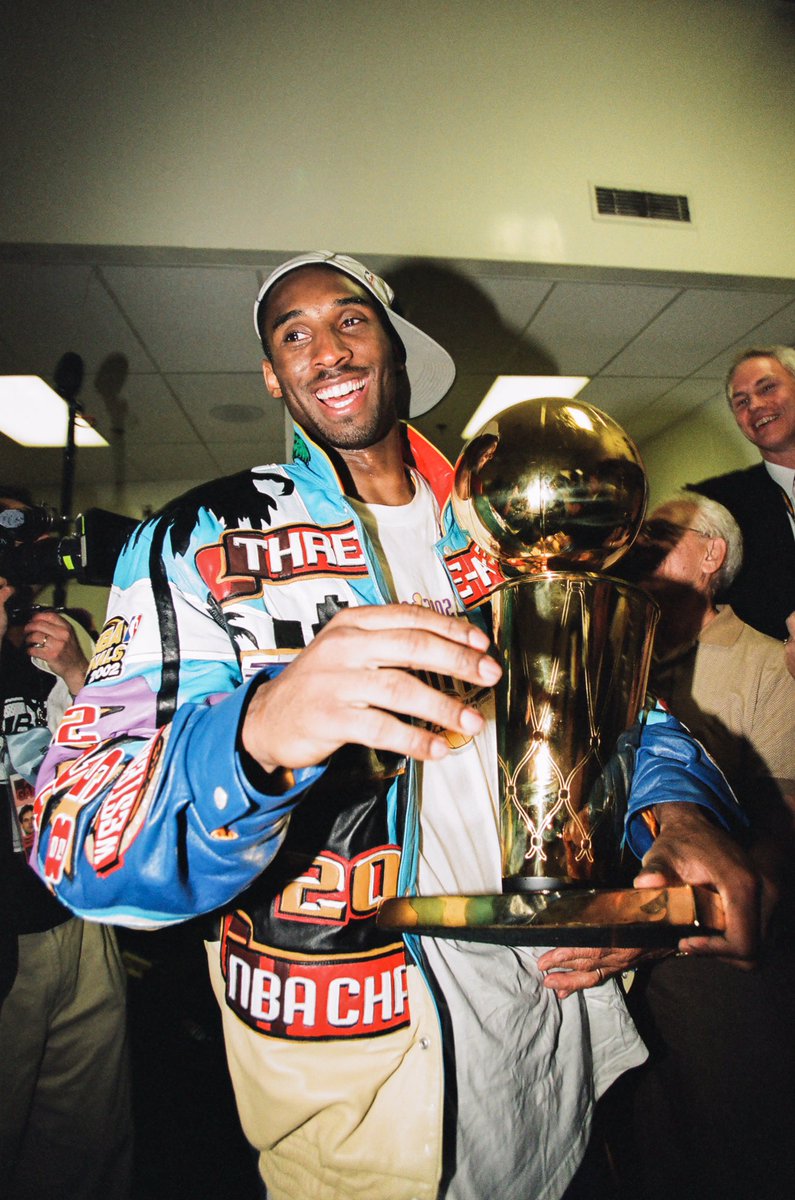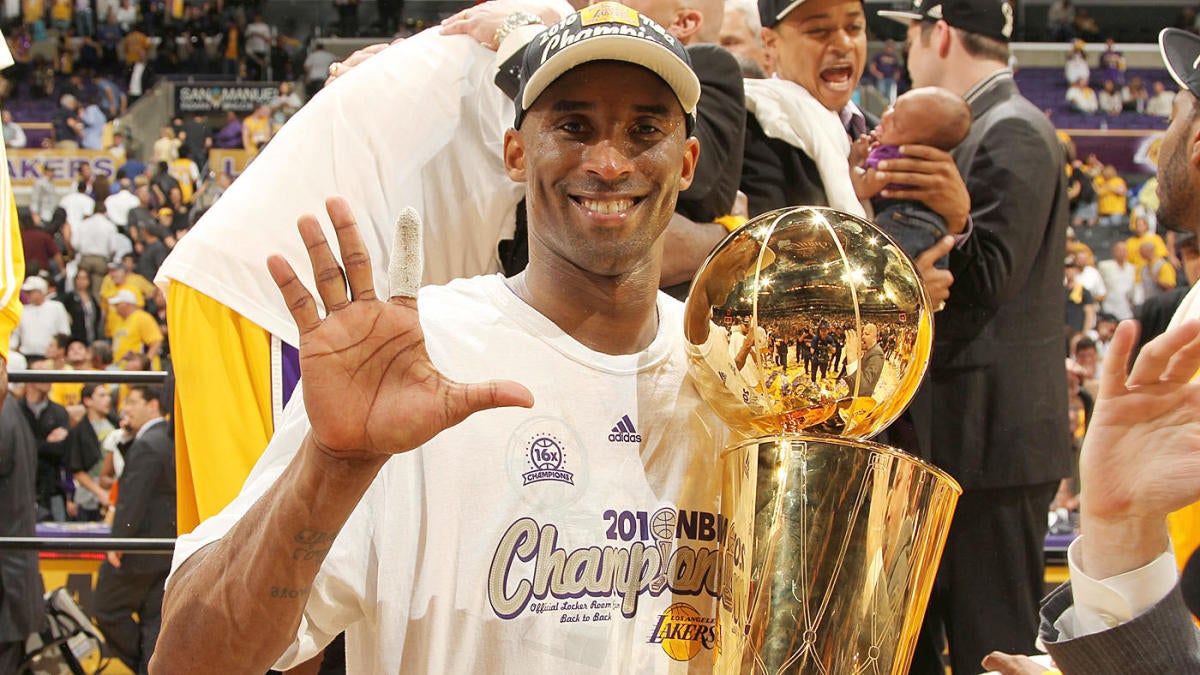 As you can tell these photos are pictures of him smiling, something I will never be able to see. I LOVE YOU KOBE.