Hi hi hello there!
My name is Wahida Chowdhury, I am majoring in Psychology and minoring in studio arts. Although I am bad at both of the subjects I'm studying I still try my best to stick around and finish my bachelor's. Right now I'm a junior so I'm almost there. Reading all these textbooks and writing all these papers are so exhausting and hard to do. I'm really trying to push through it.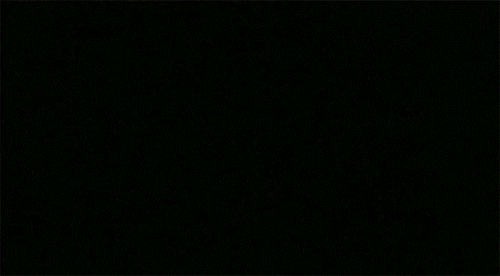 Through all of the tortures of this expensive education, the internet is really out here keeping me sane. All these things I can access through the use of the internet is really mind-boggling. I am so happy when I can freely get lost on the internet without the worry about school and homework and life in general.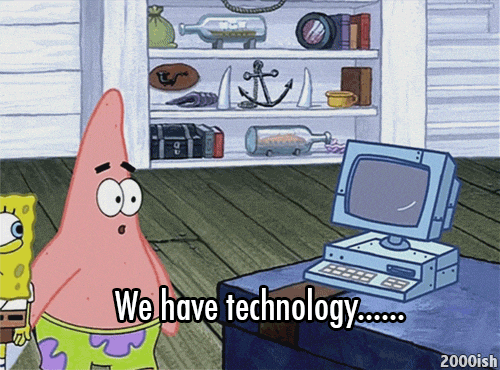 It's really impressive what I can do with the internet. I could watch youtube for hours and hours or listen to any music artist in any language. I really love listening to rSlash videos while I eat breakfast, it has become a habit of mine. Along with blasting my favorite music while showering and basically having a concert there.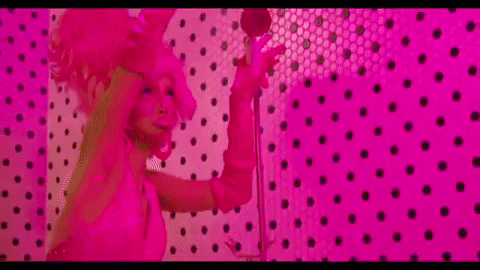 My most favorite music artists are Twenty One Pilots and Billie Eilish. here are my favorite songs by them:
My most favorite thing on the internet is shopping or just looking at my favorite fashion clothing. Oh yeah and I can also text my friends and look through memes all day on the internet too which I spend the majority of my time on my phone.
Right now I am most hyped about the My Little Pony anime bishoujo statues, more specifically Rainbow Dash and I just can't wait to get it. Bruh I love the rainbow dash bishoujo statue. Like everything about this figurine is perfection. I literally got chest pains from the excitement when I saw the release date information. Sadly I still have to wait until August to get it.  But I am so hyped about it. I'll tell anyone everything about it if they wanna know, because omg it's so beautiful.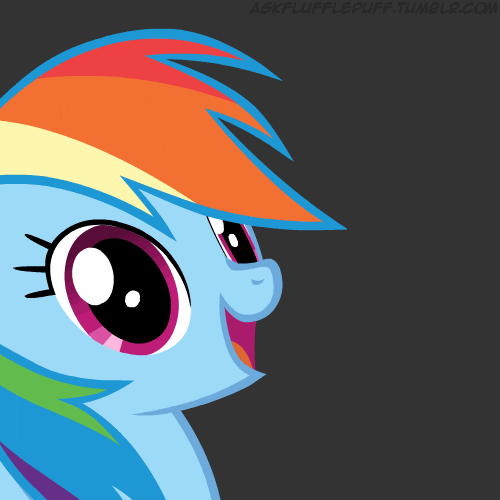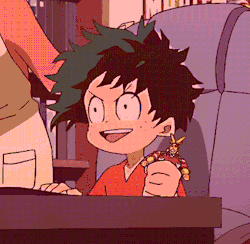 It's really amazing how many things I can buy from the internet and find so many ways to express myself and my love for pop culture, fashion, and of course background music that I always constantly listen to.
While you are scrolling through my post, here are some good songs you should listen to: