HO HO HO Merry Christmas!!!!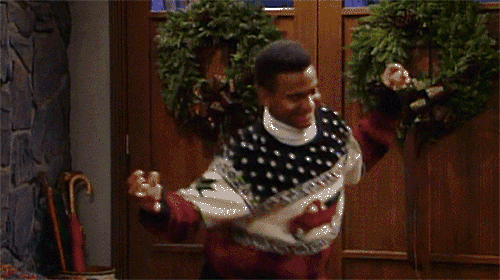 OH MY GOD you guys !!!! Christmas is coming up, I love Christmas. It is truly the best time of the year. How can you not love it? I've met some people who hate Christmas and I can't bring myself to understand why. So I figured I give you guys some reason as to why you should love it.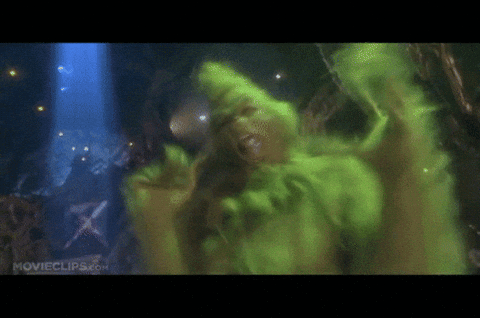 I am going to give you exactly 12 reasons of why you should love Christmas and by the the of this blog-post I hope you find a newfound love for this wonderful holiday!!!!
The Decorations – everything is so colorful and jolly. Every where you walk ( streets, malls, stores, houses in your neighborhood) have bright lights and sparkly decorations. Homes have Christmas trees and ice sickles coming from the rooftop
Hot Chocolate –  I'll have this over eggnog any day, however around Christmas this is the best in a Christmas mug with marshmallows, milk, and whipped cream.
Snow- it is beautiful and peaceful and cold, you can go out and have a snow ball fight or you can even make Frosty the snowman with the ones you love the most.
Christmas Movie – I love Christmas movies they are the best! I love sitting and snuggling up with my family while we watch The Grinch, The Polar Express, or even Home Alone.
Wrapping Gifts- Wrapping gifts and putting a bow on top is so satisfying.
Spending time with family and friends- Nothing beats spending time with the ones you love the most, you can laugh and reminisce as well as create new memories.
The food – A hot cooked meal made with love around Christmas is the best feeling ever. Don't even get me started with the desserts !!!
Giving Back- I love to give back to my community, go to a location shelter or soup kitchen, This holiday is all about giving after all!!
Buying Gifts for others- I love buying gifts for my love ones, just seeing their reaction is truly something special and makes me feel all warm on the inside
The Christmas Tree- Looking for the perfect tree is an amazing process. You search hard and long for the perfect tree, you then go home and decorate it and watch the magic come to life.
Opening Gifts – I think everyone loves opening presents. You are so happy that a love one thought of you and brought you something especially for you. You are so eager to learn what is in this package.
The Christmas spirit- Everyone is in high spirits. Everyone is jolly and happy. Smiles and laughter are coming from every room in the corner.
So there you have it 12 reasons of why Christmas is the best holiday ever!!!
Merry Christmas Everyone!!!!
Happy Holidays!!