To all my fellow classmates and Professor Ryan,
Here we are the final day of CT101 and for some of us our final class of the decade. I would like to say that I have learned a lot about digital media and how to be proactive on my own to create things online. I am extremely grateful that I had the opportunity to take this class. I  learned some basic tips on how to use photo shops, how to create memes, gifs and cut clips of videos for the use of entertainment. All in all this class has pushed me to get out of my boundaries of what I originally thought I was capable of creating online.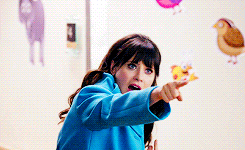 We made it everyone and all you guys are super talented. It was a please hearing everything about your websites, there was so much creativity in that room. But we definitely made it!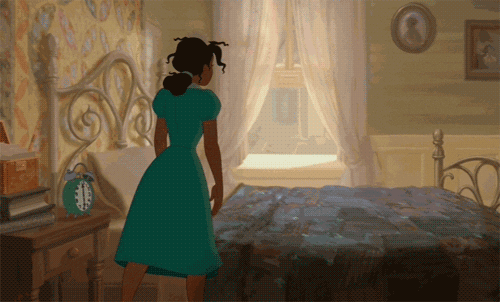 I feel as though I should get an A- in the class because even though my assignments were a bit late. I tried my absolute best to make each post worth it and the content entertaining and easily readable to display the tasks I had to accomplish.  I had many struggles at home as my mom had  some pretty serious medical issues and I was taking 8 classes and working two jobs. Those are descriptions not excuses but I did my best to prevail on and make the most with what I had. Out of all my classes this semester this one pushed me the most to change my view and learn skills I would use for the rest of my life. As I said previously I was not at all tech savvy and was not too ready to jump into social media platforms. Put me infront of a crowd playing and I would feel comfortable rather than putting up content for all to see and judge . I will be keeping my website and periodically will keep updating about my musical journey and the music I make. I will try to keep learning more about Photoshop as I really did enjoy the Zine Project and for future art work of mine. All in all this was a great class that I am so thankful to have had experienced and farewell to all my classmates and I hope to share my work and yours as well in the future.

I always thought I couldn't make a website I could be proud of on my own. CT101 changed my mind forever on what I thought I was capable of.
Ryan It was an absolute pleasure taking your class. Would love if you were teaching upper level courses, but alas we can't always get what we want. You have given me and the other students in this class enough and I thank you for that from the bottom of my heart.
-Leonna