I chose this class, CT101, as an elective class because I wanted to know what is digital story telling. Before coming to this class, I thought digital story telling was about writing story. For this reason I was expecting to do a lot of writing.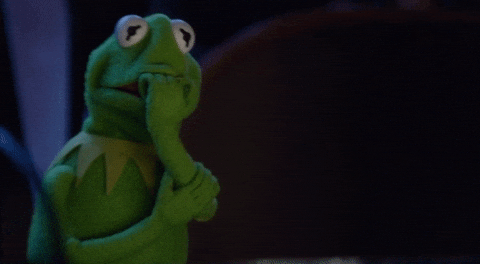 When I stepped in the room for the first day of class, and the professor explained that the class was about creativity.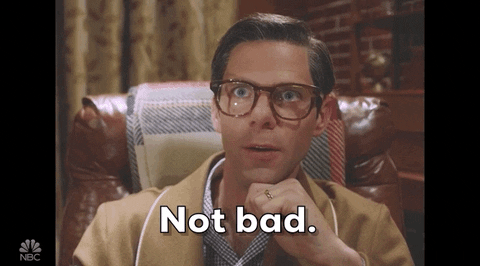 I was shocked because in my mind this class was like a writing intensive class. After a brief overview of what the class was about from that moment I knew this class was going to be my favorite class for the semester.
First, I have learned how to make memes and animated GIF. This moment was one of my favorite moments in the class. I will keep on making memes and GIF using giphy.com even after this class is over.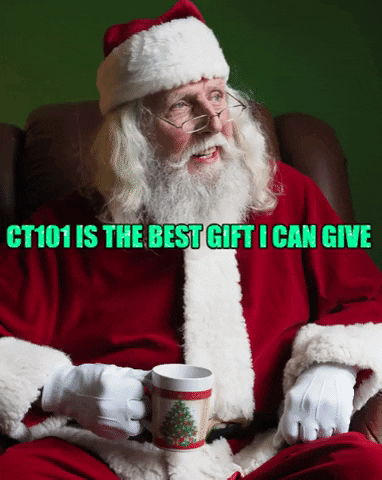 Second, I have learned how to use Adobe Photoshop. This is a skill that I can use throughout my career. I have also learned how to make GIF using Adobe Photoshop.
During the ZINE Collab project, I learned a lot on how one can use this software to modify picture and be creative.
My favorite moment in this class was when we created our own websites.
I have a website with my full name guempsenvincent.com. This is on of the reasons this class is my favorite class this semester. Having a website with your name which you can customize the way you want is a huge boost for a student like me who is an Information Systems Management major.
I have taken many computer science classes where I have built my own programs but I did not have a website to connect them to the internet so other people can see. Now, I can learn how to deploy those programs to the internet using my own website. I can create a category on my website called "Portfolio" where I can display all the programs that I have written along with my resume.
When it comes to creativity, it is hard to think about grades. The class is about what you like, and what makes you happy. I do not see how someone can grade one's creativity. However, since I have done every task that was assigned to me I should get an A.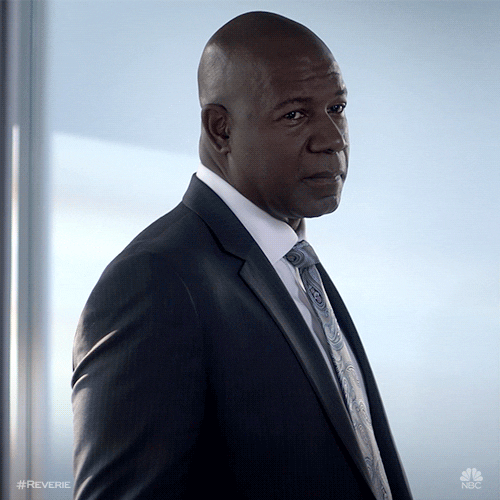 I will maintain my website by posting information about something that I like Football (Soccer). If you go to my website you can find useful information about the history, rules, general knowledge, and memes of the game. In addition, I will use my website for my professional career. I will have different categories where you can find the programs that I have built like in my portfolio for potential employers to see.