So, here I was again still trying to find some inspiration, and from looking at my peers work I was not on their level. I did not have a solid voice in my head to listen to. All I knew for sure was that it had to be related to honoring one of the musical artists I love.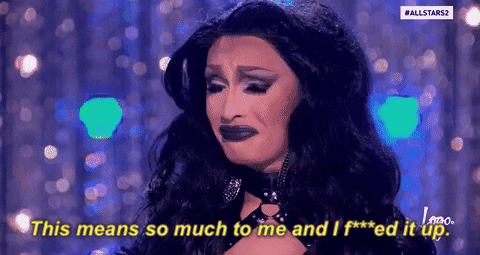 I began to think about the world and how I listen to musics from almost every continent and if I was making a collage the world should be represented in some way shape or form.
After, adding it I did not feel satisfied and I had to take a break because I felt as though I was overthinking the assignment. When you are stressed sometimes it is hard to see the truth or even realize your own truth from within.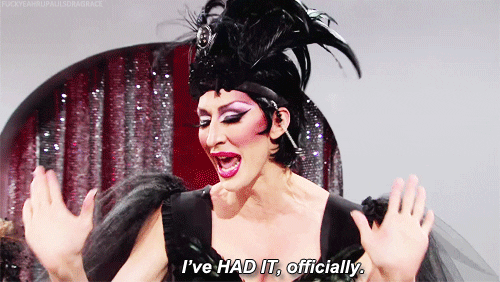 At the end of the day I left with this image saved and I basically was telling this to myself in my head. I repositioned some images added color to the background and felt lost.