It was a crisp October morning and I came to class greeted with a new and truly impacting assignment. Creating out own website. I was instantly intrigued.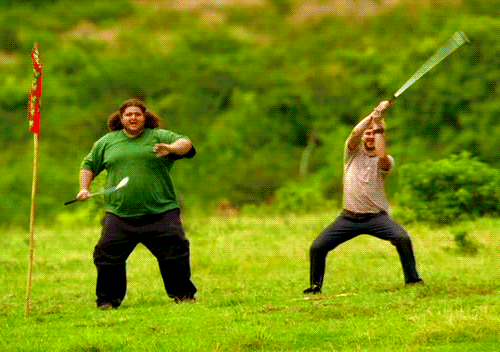 It was safe to say that once we started the process of creating/picking a domain name I was a little on edge because I wanted to have a cool name. But I went the safe route and just chose my god given name.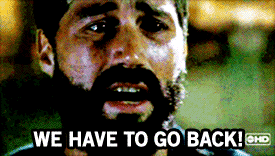 As the process went on I had got a little lost after typing the code at checkout, But quickly got back on track with Ryan's help and it didn't hurt that I was the one demonstrating the steps as a test bunny.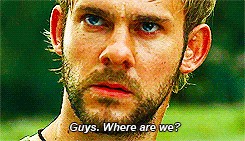 Then, once all the logistics were over I had a fully operational website and the possibilities seemed endless. Good thing.. bad thing wasn't sure yet . But I was definitely ecstatic. 🙂