To begin with this project I was  nervous/irritated with myself that in that moment creativity was lacking in my department. But after looking through multiple portraits I found one I wanted to work on.
The image above is the result of using photoshop filters and tints to give it a harsher more red overtone. This was my first time ever using photoshop and it was pretty painful. I was just trying to get used to the controls and I knew I wanted to change the color of the image from being to pastel and clean in a way.
Then, I added this image and the original portrait on to giphy and played around with the different features and came up with this…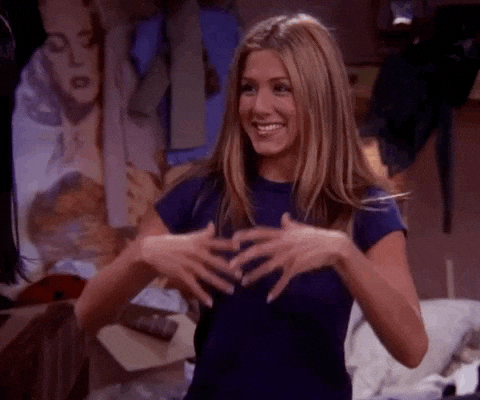 Here is my final product. I am quite proud that I made this. It isn't the greatest gif our there but I believe at least taking the first step to create a piece of art informs the future artist of the struggles they took to get there in the first place.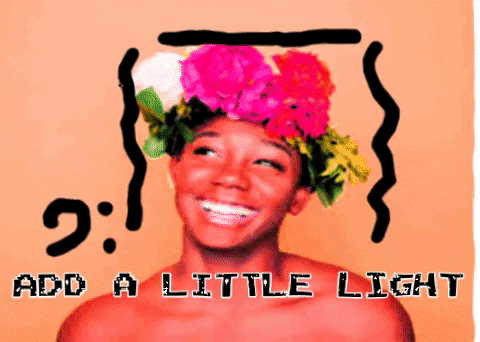 (The original image is the one it flicks to with the yellow background)
Apologies for not being able to upload the original portrait .