The End of a long time coming…..
Ladies and Gentlemen I present to you what I worked countless hours on…

Here is the final product which reads :
On the top- "When nothing is certain anything is possible"
On the bottom- "Anything is possible when nothing is certain"
The use of technology to create something we are proud of would be my way of showing how powerful learning tools for communication, inspiration, and digital storytelling truly are.
Here is another one I worked on when the inspiration just wouldn't stop.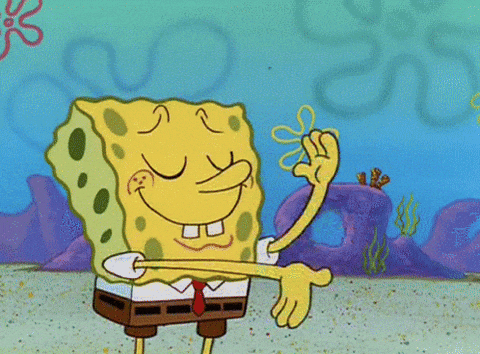 Feels good to create something!