The first day of class I was excited and nervous to take this class. I had hardly spent time on the fourth floor and I was lost finding the classroom which in terms made me late.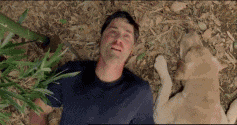 As soon as I entered the class I was more at ease as Ryan greeted me and I eventually found a seat. When Ryan had begun to explain the essence of what the class was going to be about I was in awe.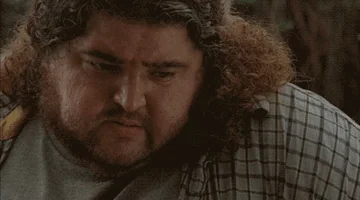 I was pretty surprised with how creative this class was going to be and I had great hopes to becoming more versed with using technology and getting more comfortable with using different platforms. I have pretty basic skills and do not posses social media accounts. Mostly, by choice and the other reasons were fear of uncertainty and the judgement that often lingers are social media.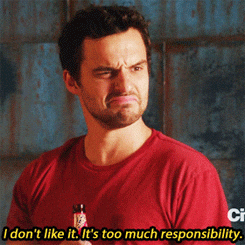 I was all in all extremely excited to take this class and push myself to become more skilled at using the different types of media out there. But with an emphasis on using it well to tell a story. Hopefully a story that most people could relate to and get something for it as well.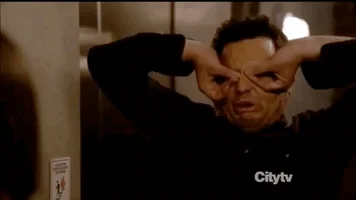 At the end of the first day I felt ready to learn and optimistic about my journey ahead with this class.