Its the most wonderful time of the year!!!!
The End of the Semester is here!!!!!
I know you guys are freaking out!! I feel your pain believe me. I know everyone feels like this……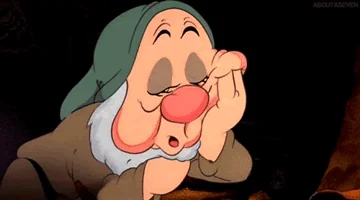 But we got to keep going!! Get that homework done !! Do that extra credit assignment, Get that paper done!!! YOU GOT THIS!!!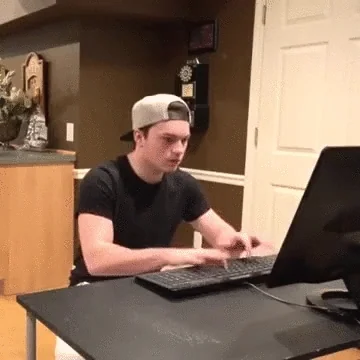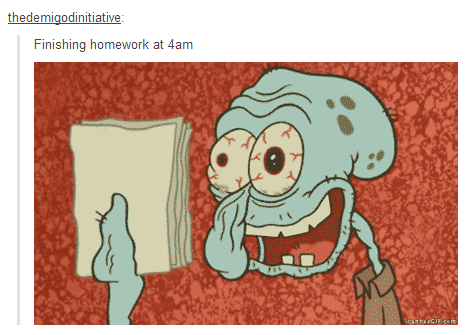 Finals are here!!  We have to study, study,study!!
You can do it!! I know you can !!! Just take it one day at a time and pace yourself!!
You are bound to be successful!! 🙂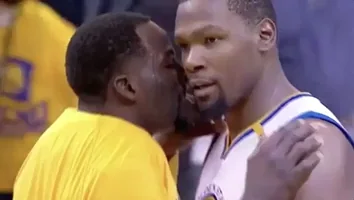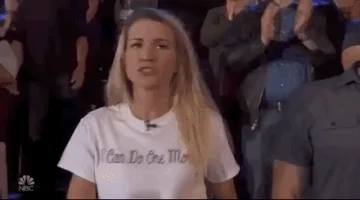 I have faith in you all, don't let me down !!