The final week of class is here. I can not believe it's been already 3 months. This is one of the toughest weeks during the semester for me because this is the week where I study for final exams. However, I love the thrill knowing that I going to have at least four final exams.
Me trying to study right now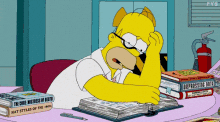 Two of my classes I know the finals are going to be easy, so there is no need to panic. However, there is one class I do not know what to expect because I do not even know what chapters are going to be on the final exam.
The feeling of not knowing what chapters to study for a final exam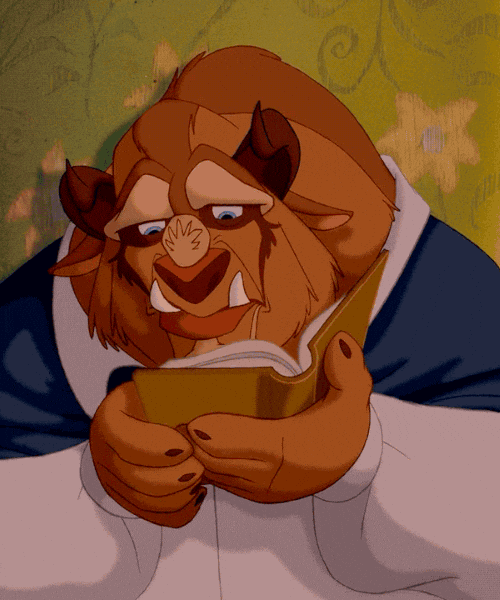 One good thing about this semester is that out of my 5 classes, there is no final exam for one of them. CT101 does not have a final exam.
When I told my friend there is no final exam for CT101