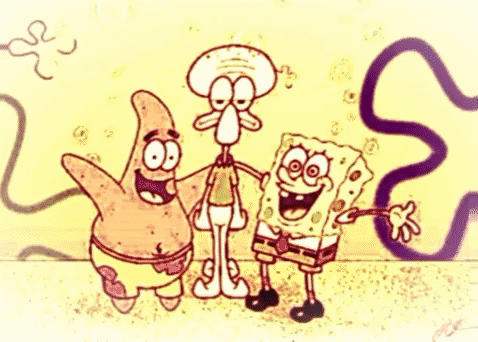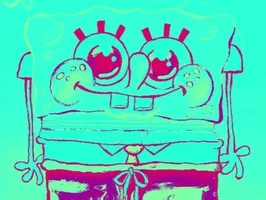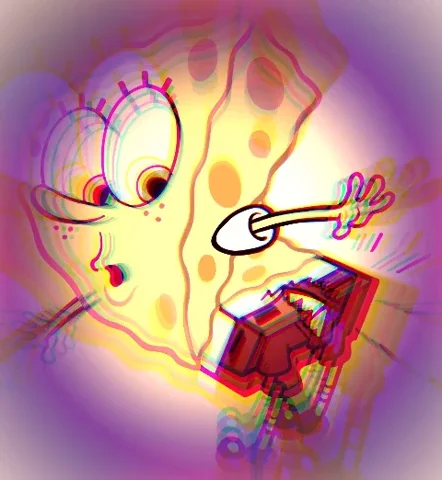 WHO LIVES IN A PINNEAPPLE UNDER THE SEAAAAAAAAA…????
SPONGEBOB SQUAREPANTS that's who!!
SpongeBob is the best. I think we all know and love Spongebob. How can you not? I love this cartoon. Whenever I'm watching SpongeBob, I feel like I'm 7 years old all over again. I think I'm getting the hang of this. I am even discovering new things and tools available on the  Pixlr X website. Which is the free online Photo Editor, I used to achieve this GIF as well as Giphy. I experimented with the filters. I adjusted the lightness, color, and vibrancy. I made certain features shaper and blurred out others. I also used the Dreamy, VHS, and Rumble filters provided by Giphy. This process was so easy and fun. I love it!