Hi, guys I just wanted to make a blog post about today's class session. Which happened to be very practical, when it came to setting up our domains.
I sat down at my computer a tried to remember my password lol I ended up resting it because I couldn't figure it out. I sat there looking at my screen like this: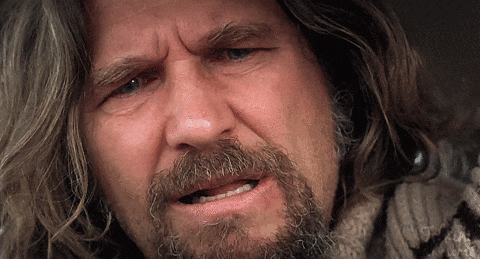 for a good fifteen minutes.
All of a sudden Ryan starts talking about extensions and packages available for our sites. He then proceeds to show us what to add. I was sitting there like:
after a while, I understood what he was saying and doing and I started to feel like this: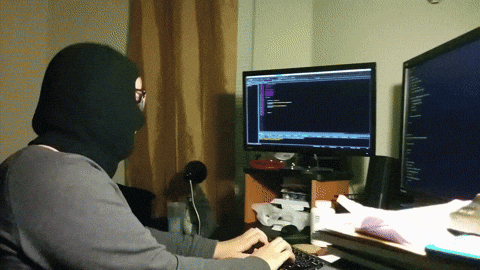 Ryan showed us some ways to save money in class aswell. Got me feeling like Mr. Krabs
I left class feeling happy because I knew that my website was good to go
p.s. you can find my website here