Even though I liked our ct101.us website at first, I wanted something more individualistic where I can publish my interests in an organize and customizable way.
                     Ct101.us, I have to tell you that …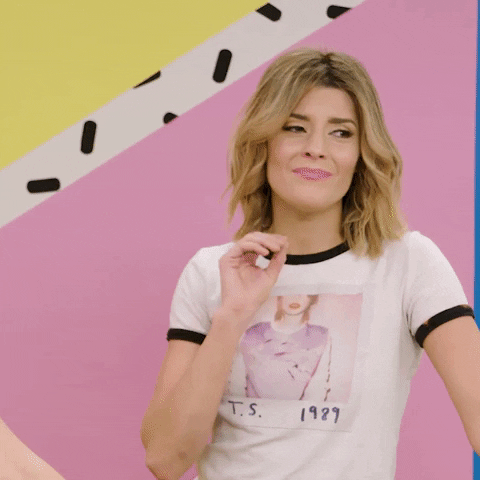 Finally, the moment arrived, creating our website using WordPress was exciting and simple. Honestly, I did not want to use ct101.us anymore because now I have a website with a domain that has my name (najeebahgafar.com). That sounds rather self-centered, so we will just call it self-love 😁.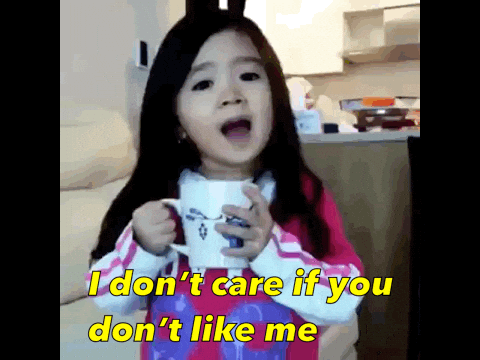 If an assignment does not correspond to a topic of my website or is not a artistic project or not a opinion related question,  I will not post on my website, but rather on ct 101 website.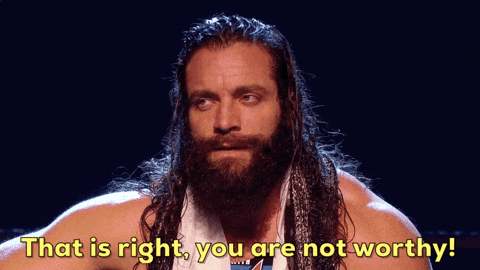 Other than that, I will mainly be using my website to post about my interests. For now, it will be based on greek mythology and astrology. Later, when I develop my website, I will like to add fashion/style, types of art, different culture beliefs/traditions, and some psychology and health science topics as well.