This blog post is on my personal website, Ricardoxo … I decided to move all my work there so it shows progress. You guys can check out the original post here.
---
I will give a brief preview of what the blog post on my website shows. This is my attempt at this mini project
This is an animated GIF that I created. This image is based off an avatar that I have used for years.
I hope you guys like my remade avatar.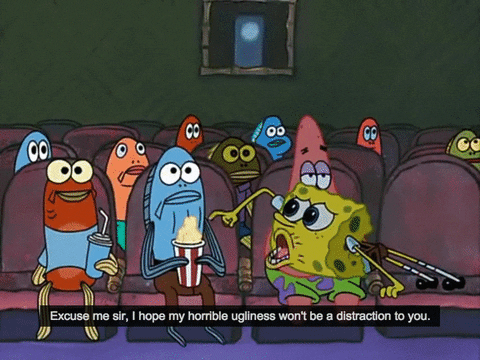 Seriously check out the more in depth blog post —–> CLICK HERE.