It's official my domain is finally up.  you can find me here
oh did I mention that this is my second domain? That's right your boy got two domains hahaha.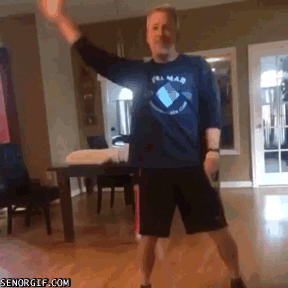 All that being said I don't see this as me leaving the CT 1o1 site. Wanna know why? Because:
I believe that Professor Ryan, along with his curreent and form students have created an amazing environment where people can express themselves through memes and other forms of art they've created. Why would I want to leave this place?
Don't worry ill post on my new domain as well as the CT 101 site. As for site content maybe ill post things about cars. who knows…not me lol