I know I haven't post anything in while,
and you're probably wondering…..
……….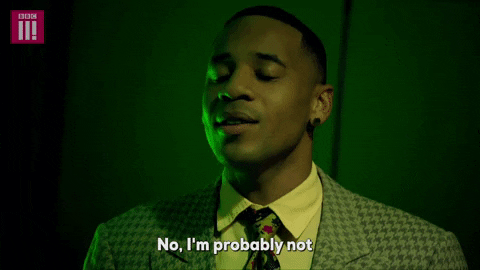 Okay I wasn't going to tell you anyways …….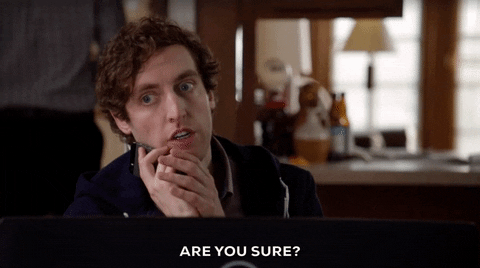 ……………..
but with that being said i'm just here to say goodbye for the moment.
It's been real guys, but I'm moving……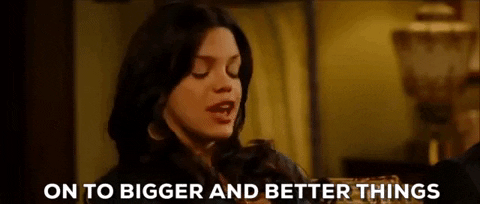 so yeah
So, most of the time I will be posting on my very own website
so…..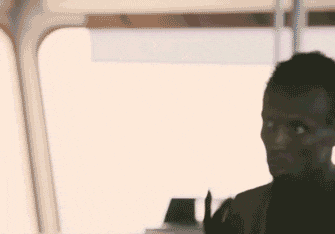 So check me out.
and I will check y'all out too
with that being said
Kareem O-U-T