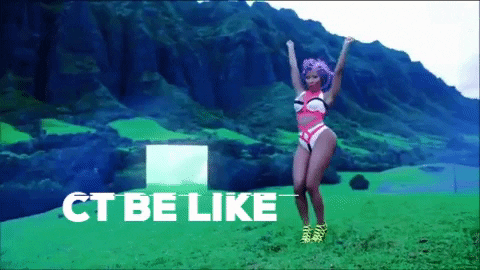 Art is a form of expression. It is the application of human creative skill and imagination. It is the process of arranging elements in a way that appeals to the senses or emotions.
With that being said Memes are in fact Art!!!
Memes are a good form of self expression. You are creating something that is important to you, Something that is relatable to not only yourself but others as well.
Memes are influenced and based off of our emotions. Social Media consist of Memes that we all commonly share and create. Memes are here to stay and that is a good thing for art. We are modernizing art and I am here for it.
Memes are great for communication. We are again expressing ourselves in a fun, creative, and very different way.
I love them!! They are so cute i cant imagine the internet or life even without them!!!
(Down below are some of my favorite Memes!!!)