If you were to ask me; "What's the greatest feeling in the world?" That fresh out the box smell of some brand new kicks is undefeated. Right next to that feeling is licking the sole of shoe to signify your love and passion for sneakers. To some this might seem extreme but to a true sneakerhead, its a ritual that must be practiced.
95% of the time I'm surfing the world wide web I'm searching for unique sneakers and clothing. Especially since I haven't bought a new pair in roughly a year, I've been itching with excitement and anxiety to cop a fresh pair or two… or three!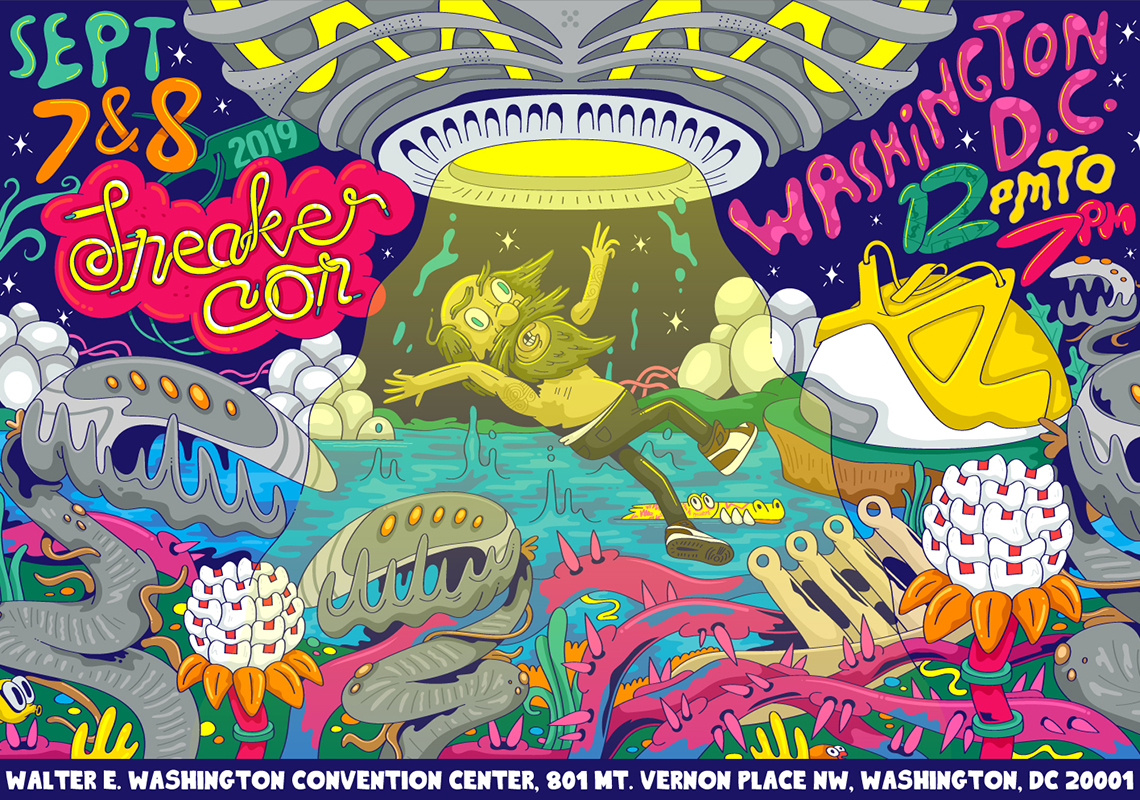 I went to D.c. for the first time this past weekend for Sneaker Con, and I must say I wasn't overly impressed with the content at the event. I was more ecstatic about all the people who shared the same love and joy for simply sneakers!