Me after work, The night before our first CT 101 Class!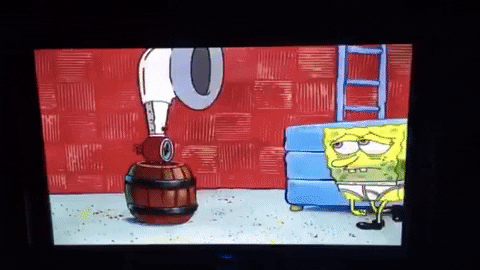 I WOKE UP LIKE THIS 🙁
My Shower Went Like This LOL 🙂
ME Getting dolled Up for Class!!! (yaass girl)
LITERALLY ME RUNNING OUT THE DOOR AFTER REALIZING WHAT TIME IT IS!!
THE TRAIN TOOK FOREVER UGGHHH!!!
My Train ride went a little something like this,  I HATE THE J TRAIN !!!
Me walking up all those stairs, to the 4th floor
I WAS LATE FOR CLASS OF COURSE 🙁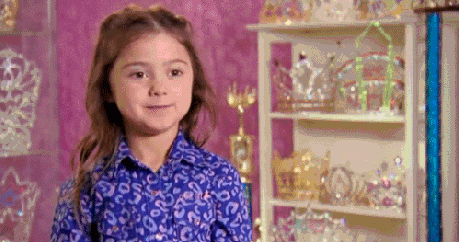 EVERYONE WAS LOOKING AT ME IT WAS EMBARRASSING 🙁 ……..  (SORRY I'M LATE PROFESSOR)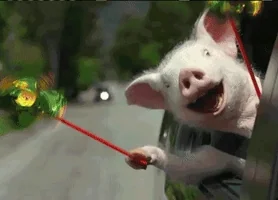 Me When I saw the APPLE COMPUTERS AND was told what CT class will consist of 🙂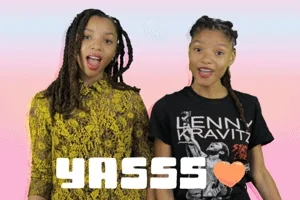 I love CT !!!!! yassssssss