For centuries art has provided a means of expressing ones self ,from caveman drawings to the immaculate paintings of Leonardo de Vinci. As years go by the interpretation of art seems to differ.  When one hears of art they immediately envision paintings, drawings and sculptures but in today's society anything can  deemed as art. The concept of making memes and giphs has created a new breakthrough when it comes to creativity.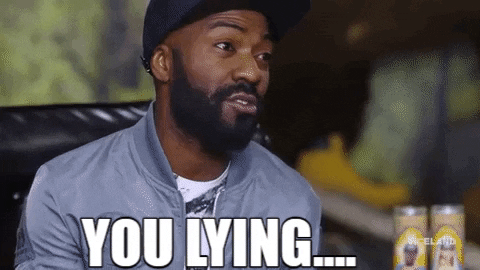 For me I've always known that memes and giphs existed but I never viewed them as "art".  They're present all over different social media platforms providing a sense of humor and comedic release but looking at it from an "artistic" point of view I would've never categorized them as art.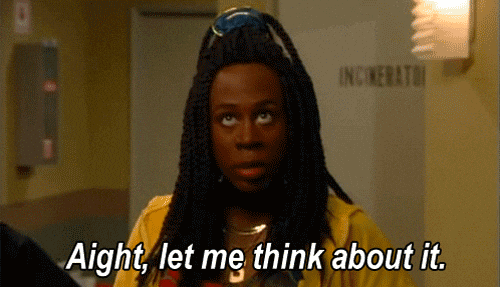 Being in CT 101: Digital Storytelling, my views on what we can consider as  art has totally changed. The fact that I can use my creativity to take a image or video,  turn it into a meme/giph, and use it to to express how I feel about anything is an artistic outlet that I'm glad to be exposed to.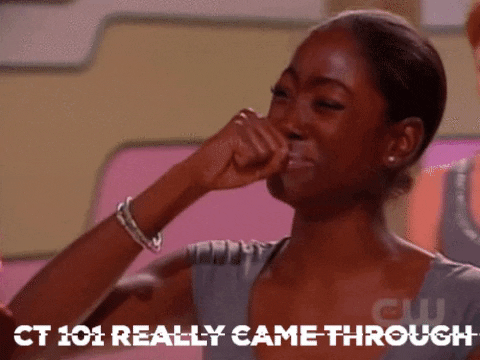 Never in a million years did I think that I would find so much joy in creating my own memes and giphs. For example down below is a meme I made using one of my favorite characters Spongebob Squarepants (I have no shame in being a sophomore who finds this children's character very relate-able to my life LOL).To be in a class where I have a platform to express myself without no one passing judgement is a breathe of fresh air.