From the daily create, I have found two projects I think I'd like to work on the most. The first of which is to create a video mashup between two movies and essentially create a whole new one with a completely different plot. It's the most challenging one I feel, so I might save it for last, however I feel confident in the fun it can bring.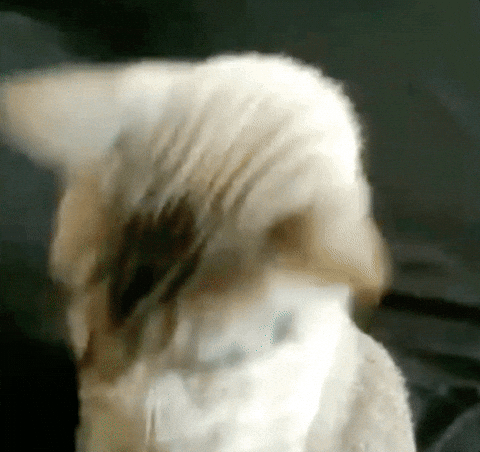 Course, I'll need photoshop and some type of video editing program like Adobe Premiere. Adobe Premiere is more than likely the tool I will need to use. Photoshop will probably be used for cropping somethings if possible. I'll might even go for some variation in my work and try incorporating another movie clip or so, who knows.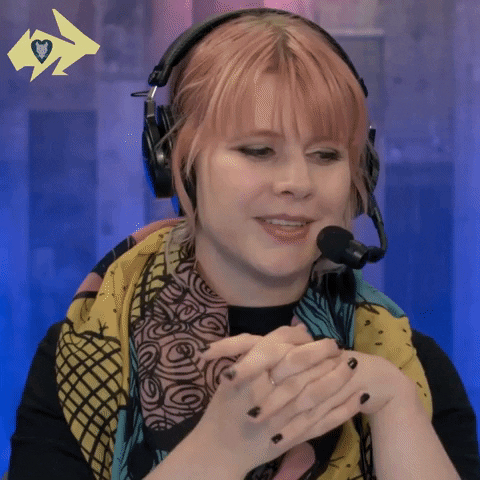 s
My second project that, in technicality that I'm going to do first, is the 3D analglyph-a-gif challenge. It be a good first step in practicing how to animate a gif of some sort without to much complexity, maybe. I have done adding 3D effects on photoshop before on still images (btw, Photoshop will be used here). I'm feeling good about this one.