Over the summer,  I decided to change my major to Communication Technology and I had no idea what to expect.
As I was looking through the descriptions for all my classes I came across CT 101 and was immediately interested in what it had to offer.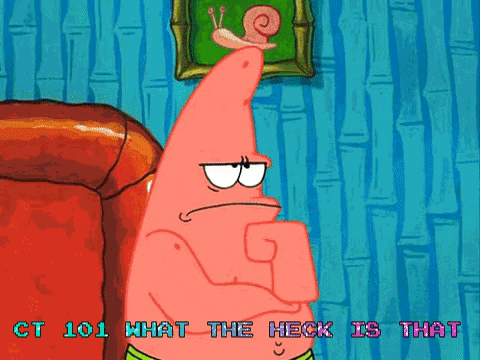 Fast forward to the first week of classes, I was struggling to wake up especially since I had to wake up for  CT 101 at 10 am.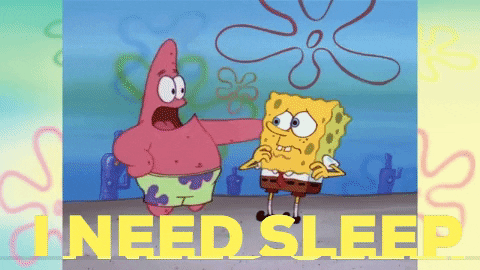 When I stepped into York I immediately wanted to hide with all the incoming freshman's and upperclassman wandering around.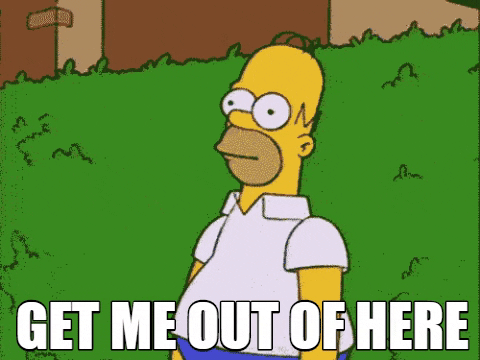 As I was approaching the CT 101 class I was extremely nervous because I had no friends entering the class.
When Ryan made everyone introduce themselves to the class I was shocked.   He's the first Professor I've had that wanted to get to know their students.
  When Ryan was explaining that we would be making our own memes and giphs and he decided to disrespect my ears saying giph instead of jiph while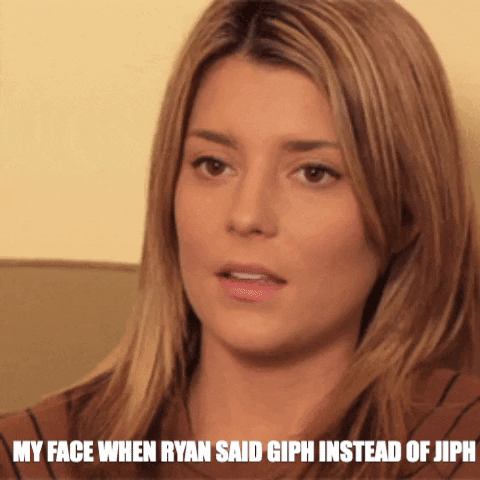 After the first session of class I was really excited to see how creative I can be throughout the semester with the different assignments that will be given to us.