I love memes.  I believe Memes are a great form of art. I know some people might think it's just a funny text and it's not like we are drawing anything so why should this be an art. Well, I say even though we are creating  a humorous text on images or videos. It still requires some creativity and to me any creativity is an art. It takes time to come up with ideas and put your thoughts in making a meme. No matter how sad or mad I am every time I see a meme on the internet it makes me laugh. There's not a single meme that I can't relate to. I think it's a great way to connect with people.
These are some of the memes that I can relate to very well.
This is me every time I say to my self that I will start eating healthy and I will start going to the gym but two second later I'm eating junk food.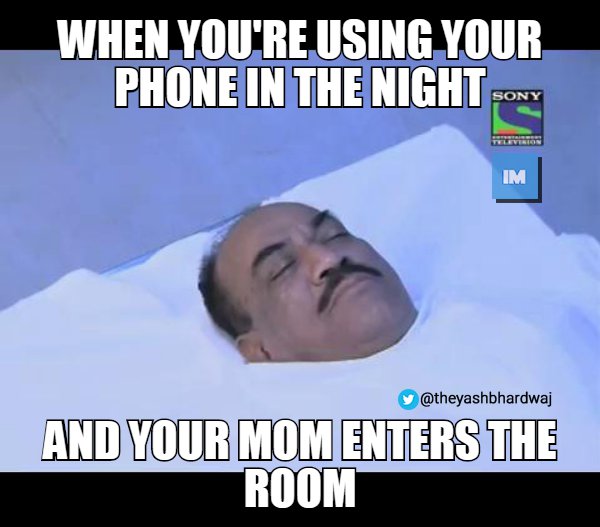 I believe this has happen to everyone. Specially when we were teenagers. I remember my mom used to get so mad because I wouldn't sleep at night and end up watching movies or stay online until 3 A.M at night. Sometimes she would even take my phone way for the night, which was very painful lol.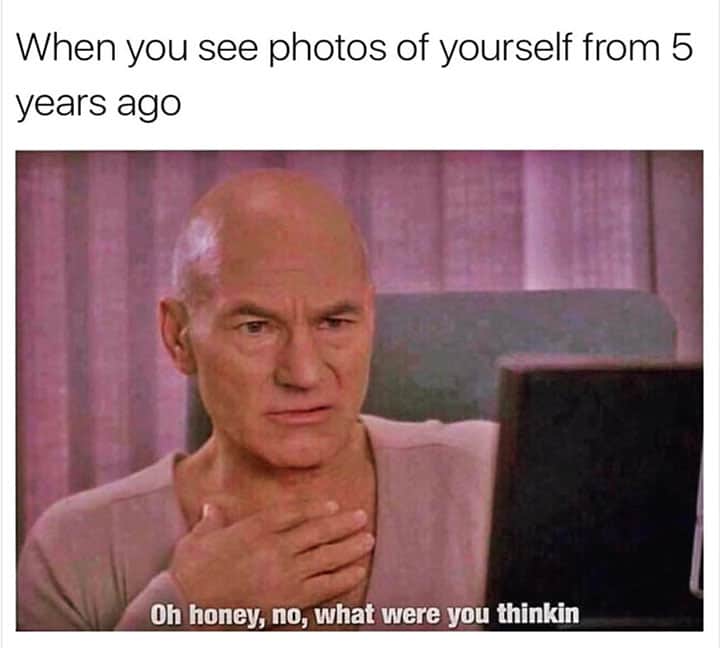 I have a bad habit of looking at old photos from instagaram or facebook. And the first thing I do is delete most of the pictures. Like damn why did I even post this picture, I look so ugly.
This is the meme that I created for CT101. I really enjoy this class. All the assignments just involves some creative thoughts which is not hard to me at all. Like you get to explore yourself and let people explore your thoughts.