Yes, I think that Memes are art because it expresses your feelings toward something.
When my little brothers takes my phone,  downloads games and start playing.
When I'm trying to focus on something and someone interrupts me.
The first week of ct101 since I was not sure what the class would be about.
After Introducing the class.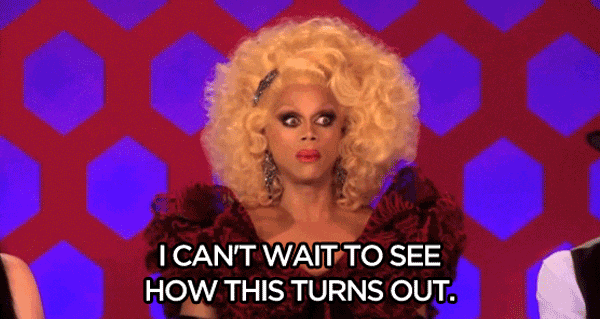 When my time came to introduce myself in class.
Then..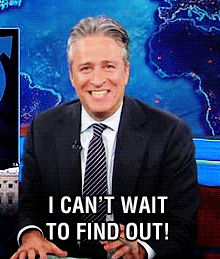 What will be the first assignment and how I will be able to do it since I never used these applications before.
After doing the first assignment and posting it.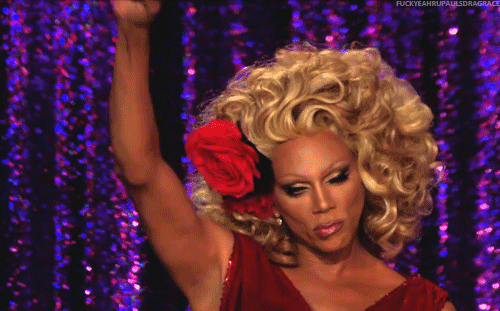 Going to ct101 the following week.