The beginning of my educational journey was quite an eye-opener.  So I was rudely awakened from a relaxing hibernation.  I was a touch giddy and a little excited.
And I left the family in search of an education.  Yep, the family is weird as hell!  They bring on a whole other drama at home, but I love them.  I've got my work cut out for me.
I set out on a journey; at that point I had no idea I was going to be under siege!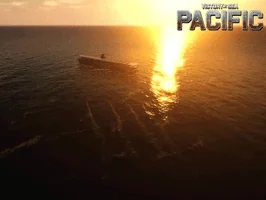 I felt like a fish out of water!  And dude was just feeling on me…get the fuck off me!

I could tell I was going to have to tussle…
Every major office I went to to be a student at this school has left a bad impression on me.  What's this, everyone has this attitude, like your taking me away from my important business, and I am like.  Aren't you here to do a job?   I don't understand why the Bursar, Registrar, Financial Aid…   Advising and Admission was the only group of pleasant people I have encountered.
They want to fuck with the lioness…Sour people, take that!
And take that, too!
I am so not social media orientated; nor am I a Mac person.
So far, I like this class.  Professor Seslow isn't talking at me.  I have classes that I must pass and I have Professors' talking at me saying what sounds like…
Now, I am in the ocean swimming for dear life;  can anybody call the coast guard? cause I need help!