So before getting to CT-101, I was honestly tired and exhausted. I had practice yesterday which drained me. So my mood?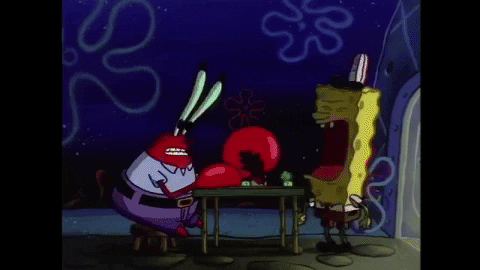 This was actually my brain screaming to me before I even got to the school. So I finally got to the class and well, I had to take some time to even process anything being said since I lacked brain cells so early in the morning.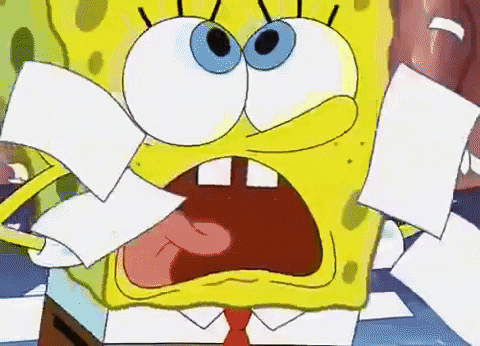 Good part was that at-least it was mainly the syllabus being discussed and then we had to do introductions. Understand, I ain't the type of person who's good with introductions but I had to wing it some how and be relaxed since I tend to get nervous for some reason whenever I have to introduce myself to people.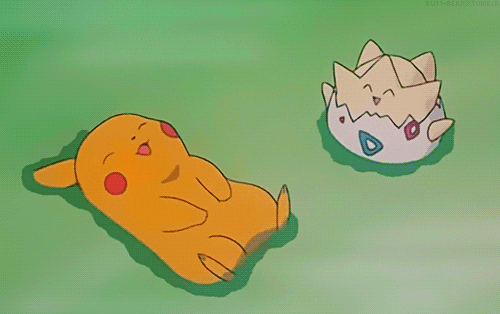 In my head im thinking "Ok so this is a small class where we literally just mainly make memes, no written exams and its pretty chill. There should be no reason for me to fail"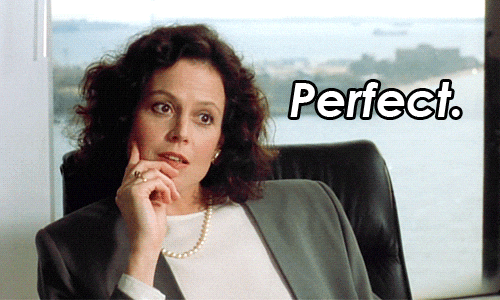 To top things off, the fact that we allowed to finish up work at home or come into the computer lab during the Thursday sessions is also a big bonus. Being able to have headphones in and playing music is another bonus. So am I gonna enjoy this class?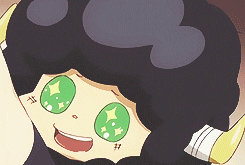 You bet I will!
This is honestly how I'm going to feel when I'm able to create memes of high caliber.