When I first came in to ct101 I was nervous since I did not know what the class would be about.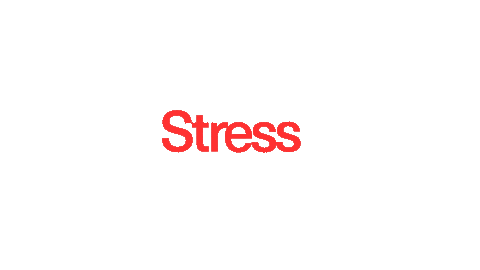 Then I was like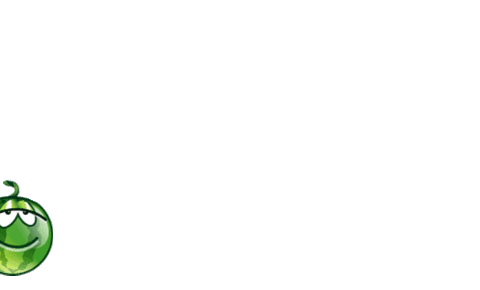 The week before school started I was getting ready for my wedding and going shopping and all over the place.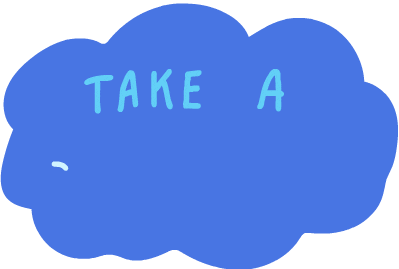 After Ryan introduced the class..
Then I saw my friend on the other side of the class.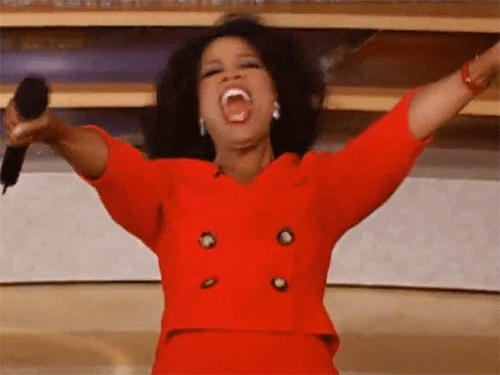 Ryan introduced what will happen throughout the semester and it was interesting. I hope to enjoy the semester with everyone and excited about learning new things I have never done before.