I remember having a hard time getting up that morning because I was watching Netflix all night.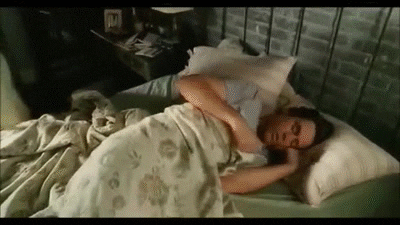 My class starts at 10:00am, I woke up at 9:15am. It was the first day and I wanted to look good. I took my sweet little time to get ready.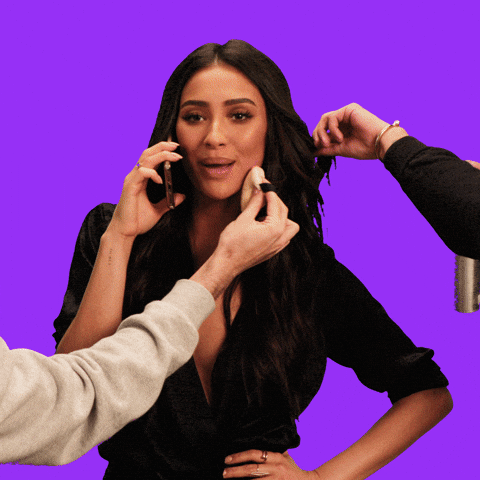 I thought I could make it on time but it only hit me when I got stuck on the train. It's funny because I was only one stop away from the station. As time passed I kept looking at my watch and shaking my legs.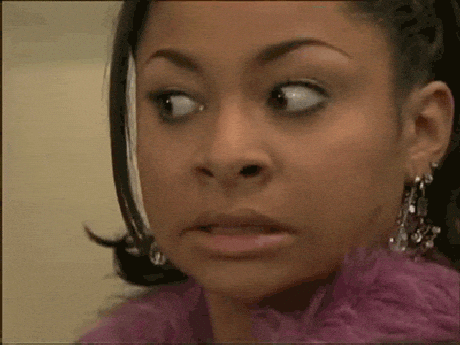 I was probably the last one to get in the class. I was lost like a puppy. I didn't know where to sit because almost all the sits were taken. I ended up going to Ryan's computer. And obviously, he asked me to sit somewhere else. He was really nice but you know it was just embarrassing.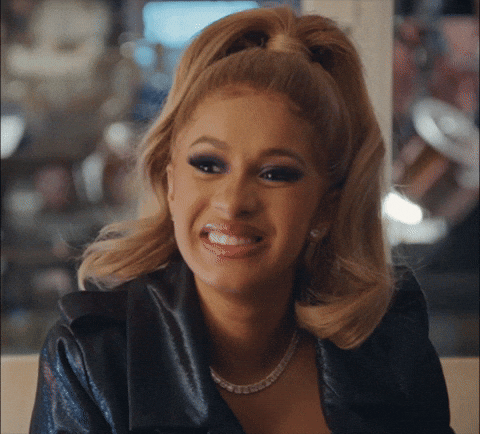 Anyways, as Ryan was telling us about the class and explaining what we will be doing throughout the semester, I wanted to pay attention, I really tried but I had to turn my head all the way because he was standing in the middle. I pretty much broke my neck that day lol.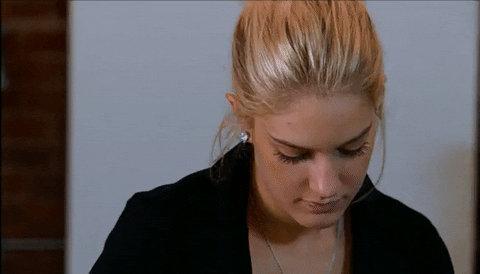 The class ended at 11:50am. I walked out happily but with a bit of pain. I was happy because the class seemed pretty interesting. I loved how Ryan made everything so easy and simple. I knew this class was going to be exciting and so much fun. I coudn't  wait  to  start  writing  my  Blogs.