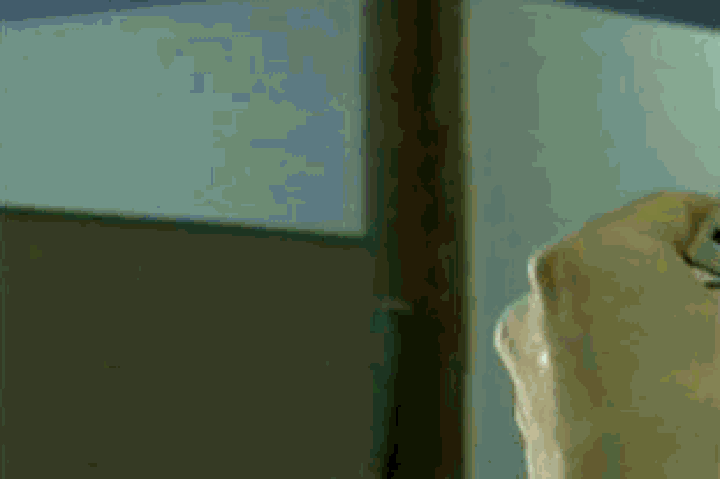 It is 2:30 am on a Thursday, I have already binge-watched every show on Netflix, on Amazon prime, and have already have gotten my Fortnite work in, and I think to myself what else I can do? To other people, their first thought would be on a school night is head to bed, but I can not do that at this instance. I get on my phone and begin scrolling on Instagram with the intentions of watching my usual mukbang videos. Instead, I stumble upon a video on the student debt crisis.
I watch this video wide-eyed as I think to myself how simple is could be to fall into SO MUCH debt. It is not only these peoples pockets that are suffering but so is their physical and mental well-being that is suffering as well. Some people are mentioned in this video that are more than 100,000 dollars in debt.
Now the million dollar question is why on earth is this subject is making me happy?
Unfortunately, a lot of our time is taken up by watching other people live their life. I am not going to lie I watch vloggers here and there, but we need to start being selfish with our time and using the internet as an educational tool to become aware of problems like the student loan debt crisis.
What makes me happy is being able to have the tools in front of me to have access to this information. We need to start using these applications for the benefit of us and not for the benefit of others.
Thank you for reading.