When I first started CT 101, I had a false expectation that was a bit exaggerated: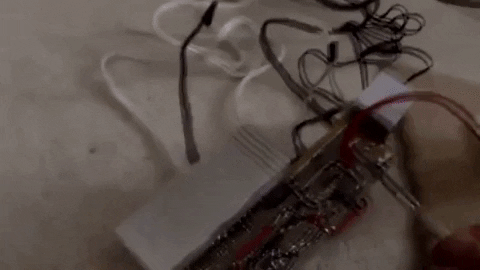 Of course it can't be that bad, if it was, I'd definitely wouldn't be the same if it were:
But now, I realized it ain't so bad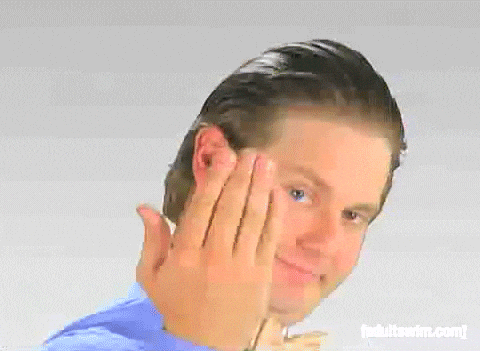 Blogging and making gifs? Sounds good to me, how hard can it be?
I shouldn't tempt fate like that, but hey! Prefer this as my first class! The professor seems cool enough and is pretty patient enough.