Theres been a lot of new memes, gifs and news going around the internet lately so theres been multiple things thats been making me happy. The main meme thats been going around lately has been the Spongebob meme of "Ight, imma head out"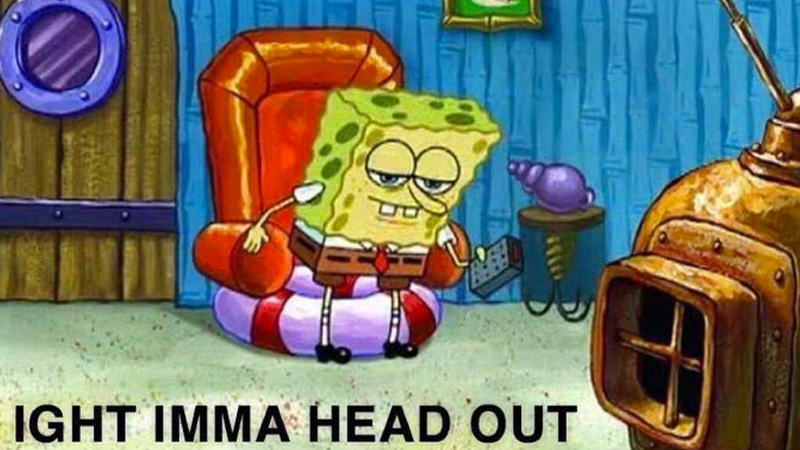 Seeing the multiple variations of the meme showed how well used it can be along with the fact that apparently Spongebob basically has no limit to the amount of memes that could be created from the show. No matter what scene or episode, theres always a meme being created from the lovable sponge or any of the other characters.
Another thing that actually made me happy was hearing that Christian Coleman, an American sprinter who is currently dominating in the 100-meter dash, is eligible to run at the up coming world championships. The reason why he was ineligible before was because he missed a few meetings with the USADA which made it seem as if he had doping violations but he never did.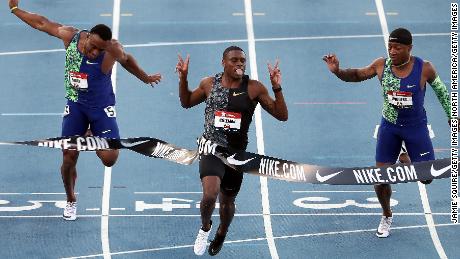 Coleman currently has the 2019 world leading time in the 100 meter dash. Don't get confused though, there is a difference between having a world-leading time and having the world-record which has yet to be broken. The different between the world-leading time and world-record is that the WL is the current fastest time for the year and the WR is the overall fastest time in the world. A lot of people have high hopes for Coleman to end up breaking the WR time that Bolt set in 2009.
https://edition.cnn.com/2019/09/03/sport/christian-coleman-usada-doping-dropped-wada-spt-intl/index.html
https://www.iaaf.org/athletes/united-states/christian-coleman-291462