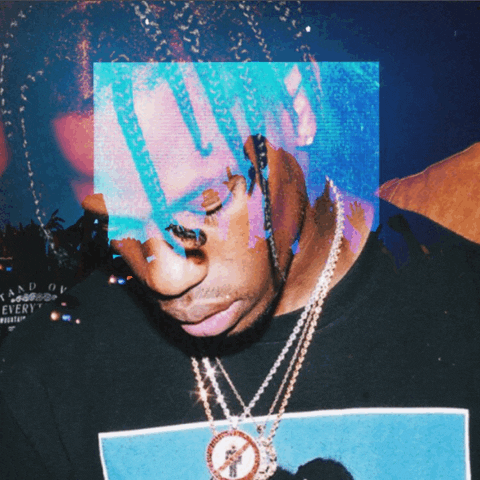 This week on the internet Travis Scott released a documentary on Netflix titled "Look Mom I Can Fly" showing his life as a celebrity, father, and artist. This documentary also shows the events that led up to the recent release of his Grammy-nominated album, "ASTROWORLD". In his documentary we see not only his experiences but the fans experiences during the world tour. We see why Travis Scott is one of the best live performers alive. We also see other celebrities like Kylie Jenner his and Kanye West.
My name is Parsram Stanley, but most people know me by my nickname, Sanjay. It was a name my parents gave me after the Indian Bollywood actor Sanjay Dutt. I am a Photographer and Filmmaker. I'm slowly getting into film but they've always been things that I was into. I work for the Queens Museum and I've actually had a few films/photos and pieces of art showcased in galleries. I am also starting out a brand called Gothic Drive named after the street that my high school is on. You guys can check out our website.
I recently took a break from my hobbies because I felt like I wasn't creating work that made me proud. This documentary on Travis Scott helped inspire me to keep going and to try new things because we see his origin story and how he never stopped, he was always creating with his people.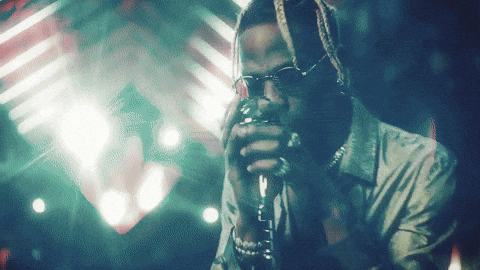 To see some of of my own work you can look at this film I made based on random events that happened between my birthdays of age 18 and 19
AND MY INSTAGRAM @siccsanjay
www.Gothicdrive.com
www.instagram.com/siccsanjay/