How I felt about the series finale of GOT? …..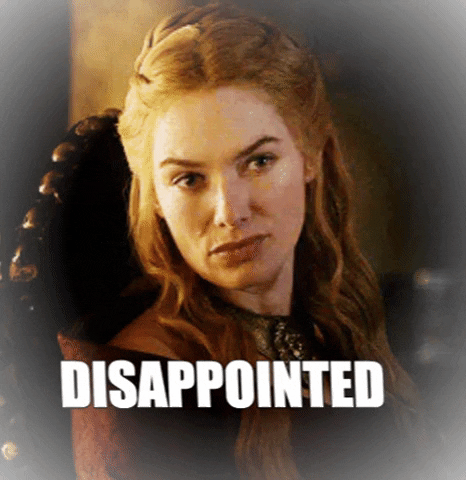 ….. It really upset me. I did not like the ending. I felt as if Jon Snow should have been King. He killed Mother of Dragons because she was evil but he did not even take the throne, even though he was the rightful heir.
Do you know who became king? His cousin, Brandon Stark…. Do I think he deserved to be crowned King?  No !
Will Jon Snow never not become King?