FINAL BLOG POST FOR CT 101
I HATE TO LEAVE BECAUSE I LEARNED SO MANY COOL THINGS I CANNOT EXPRESS HOW HAPPY AND EDUCATIONAL IT MADE ME !
The grade I feel like I earned this class would be a B! I feel as if I did not apply my self to these assignments like I should. I could have been more creative and I felt like I did not give it my all. Now, that I have learned so much and cook tricks, I feel as if I am more confident in my work and I am much better with time management.
I enjoyed making Animated Gifs !! I loved the one with me making a selfie portrait! That was my favorite project because I learned all the edits in Photoshop. I learned how to sort out different images and each one can do different things. It was a very difficult project for me but it was my first task. I loved every second of it !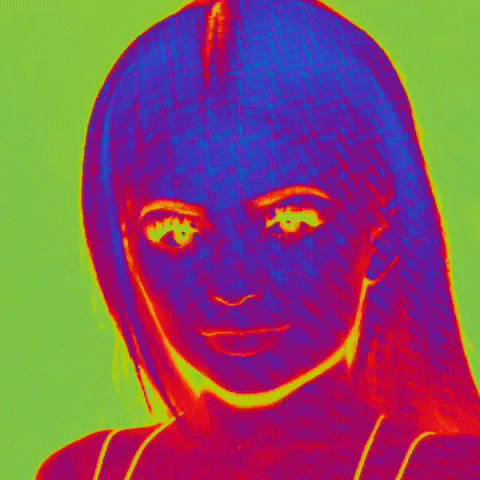 I will definitely keep my website going because I love giving feedback, my experience, advice with a dog owners who own a Shiba Inu ! I will continue to post more challenges I faced with my Dog. Also, talk about times where I was worried when he started showing symptoms or threw up. I did not know what to do. I want to guide others in the right direction. !!!!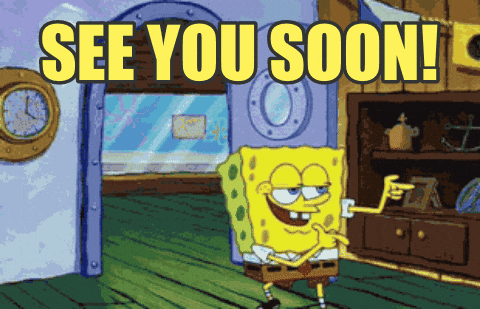 I enjoyed my classmates work, along with the guidance of my professor! I never really thought I had it in me to be so creative and create things on my own, but hey… I did it !