To be honest, I really enjoyed this class all semester. It definitely has been my favorite class this year. I've been having a lot of stuff going on at home and professor Seslow has been really understanding and patient with me. Most professor in other classes wouldn't and some haven't so i really appreciate that the most in this class.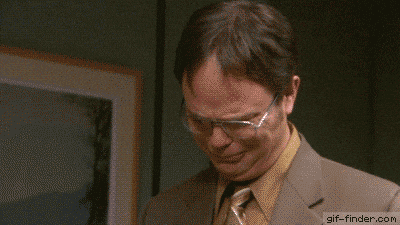 we've done some pretty awesome stuff in this class and learned a lot. when this class started i was essentially tech illiterate. barley new how to operate a mac. but along the way leaned some great techniques. One that really got me was Hyperlinking … I've always wondered how to do it, now I do. I think that's one technique that'll really help me throughout life.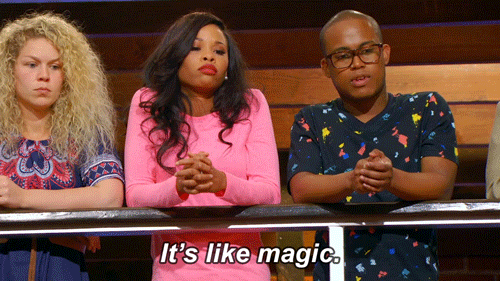 One of my personal favorite projects done this semester is the vaporwave. i really put a lot of work into this one and it has a lot of my personal feeling about gaming and the community around it.  honestly a lot of the time i have no idea where my projects are going and they turn out to become this message that i really believe in!
speaking of not knowing where the hell something is going… my website… mahmedstuff.com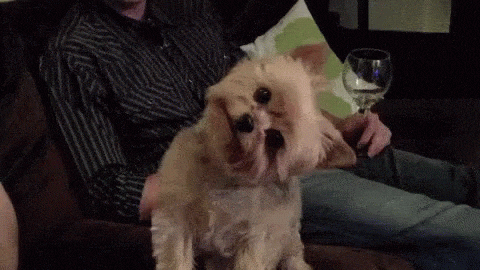 It may still be bare bones but I originally had no idea what I was going to do with that site. i'm still not 100% but i think I'm going to make it a place where i can dissect misconceptions about the stuff that interest me. when i like something, i tend to delve deep into researching about it, looking at the ins and outs of the topics. so why not use the website to highlight my obsessive tendencies to know what the hell i'm talking about.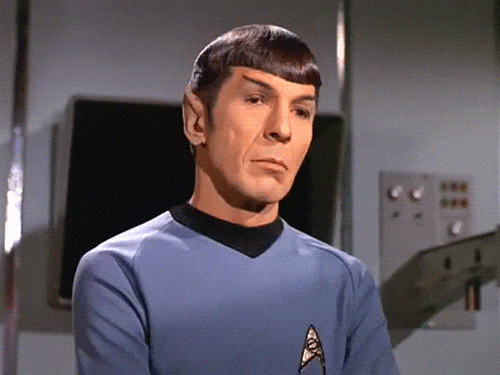 I feel like i will get a B- or B in this class. I think that's fair, I haven't been perfect but I've done all the assignments and learned a lot from when i started. I think I will maintain my website for a while because i do want this place to voice my opinion on certain topics and try to show people why i like the things I do.
Once again i thoroughly enjoyed my time in this class. I'd definitely recommend  any student to take this class, It's a good learning experience and a good time. Thanks for the memories CT101. See you around!