Here we are again, at the end of another semester. Although we all long for the end of the semester because brings a sense of rebased pressure of classes weighing over you, there is a sense of "I'm going to miss this."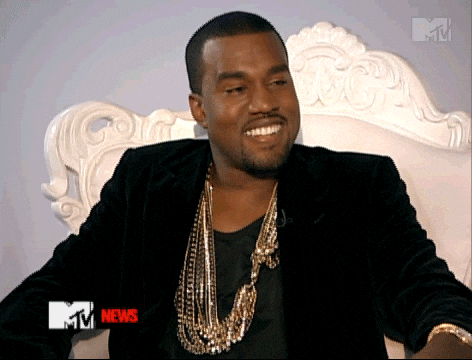 CT101 is one of those that fall in the latter as I have genuinely enjoyed this class. It opened a new, artistic dimension to my work as a journalist. The new found knowledge of creating gifs, and memes to insert to my post have elevated my production. CT101 also enabled me to create my second website, which I have been able to dedicate 100% of the space to just sports, my true passion.
But since we are being completely transparent here, I would not give my self an "A" for this class. I have missed plenty of the in class meetings due to my grand father's recent health issues. I often stayed at home to help rehab him back from surgery, resulting in me checking in on the weekly assignments posted on CT 101 and doing my best to complete them. I missed a the vapor wave assignment, I tried to follow the youtube directions but I failed to get a piece submitted because it was well terrible.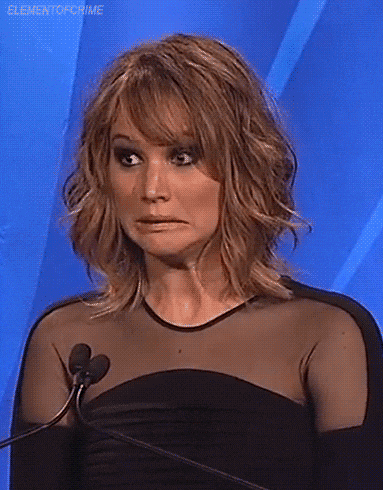 What I missed with the in class assignments, I felt I made up through dedication to my personal website: http://sportstakeswithtim.com. I drastically changed the look of my website from the blank canvas we were given in class. I produced a total of 19 lengthy posts filled with images, gifs and videos (all things we learned in CT101). Just like my latest post
Kawhi Not?: The Fadeaway Game 7 Winner that Could Change The NBA Landscape
If I had to guess I would be graded somewhere in the "B" area due to the missed classes, but because I salvaged it with my website production.
Going forward I plan to continue using the website I created here in CT101. It has quickly elevated to my number one used website, and have been given great feedback on it. I will continue to use it as a platform to publish my sports stories, and hope you all come along for the ride.
So goodbye CT101, it was fun while it lasted