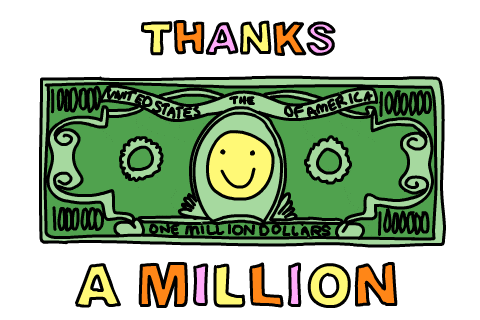 Thank you so much for this experience, I admit.. don't wanna go! However, all good things have to come to an end. Plus, I want to graduate soon! Overall, the patience, passion, and positive energy by Professor Seslow always encouraged me to enjoy coming to class and learning. This course has taught me a variety of skills that will be impact my career as a Journalist. I came in to the class thinking, I knew about certain editing features and designs but I didn't.. nor were they easy to learn, but I completed all of them! I want to apply these amazing skills to not only my career as a Journalist but as my job as a content creator on YouTube and building my website. I believe there's always room to advance as an individual and these skills will help me to standout from others.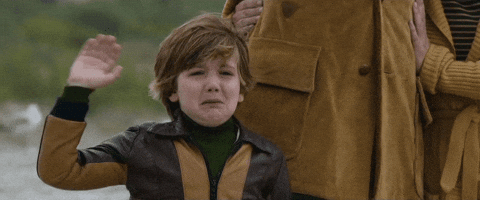 Goodbyes are hard especially when getting comfortable with your classmates and professor. However, I do plan to take another CT course for additional skills either in the summer or in the Fall as an elective. Creating giphy and memes with my class will be missed, all the creative energy within the class was always the best part.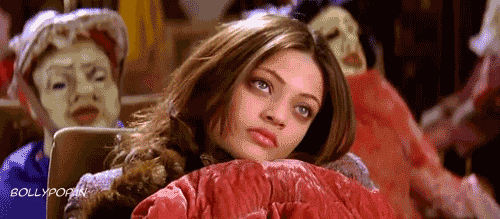 On days when I didn't feel like coming to class because I was exhausted from studying and typing up papers the night before, I still managed to make it my responsibility to come to class!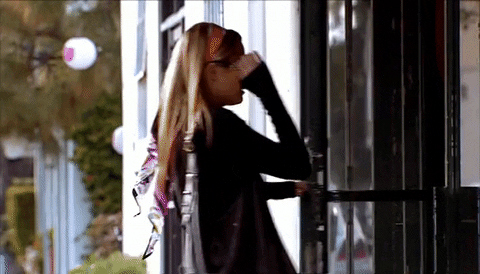 Throughout the semester I made it my effort to attend class every Thursday without missing any days. On mornings when it was freezing outside I'd come in to work on each task assigned to us on the weekly calendar. I always made an effort to complete my class assignments, I believe I deserve an A in the class.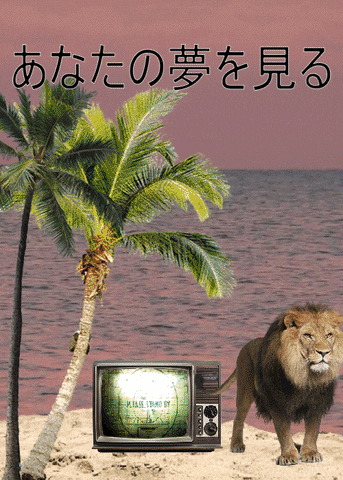 One of the most difficult tasks in CT 101 for me was the VAPOR WAVE creation, I struggled with creating the movement, and inserting photos into Photoshop.. It frustrated me but I didn't allow it to defeat me! I want to practice more with Photoshop during the summer to master it. I know its all about trial and error
I'm Excited to relax! Summer 2019 is about to be a very memorable one! I'm going on a cruise to the Bahamas, Tampa, Florida & Aruba this summer!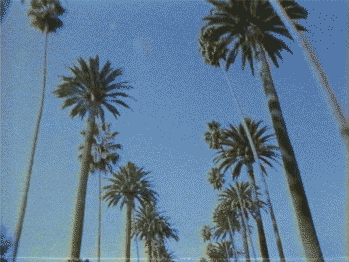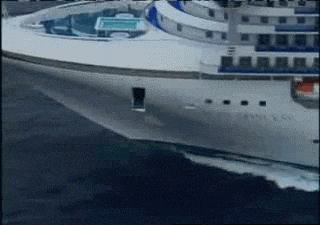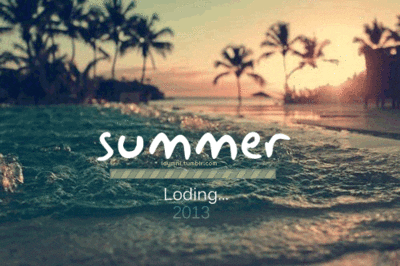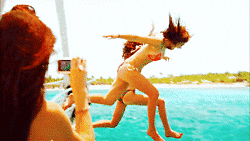 I'm excited that I'm half way through pursuing my Journalism degree, 2 more semesters!!!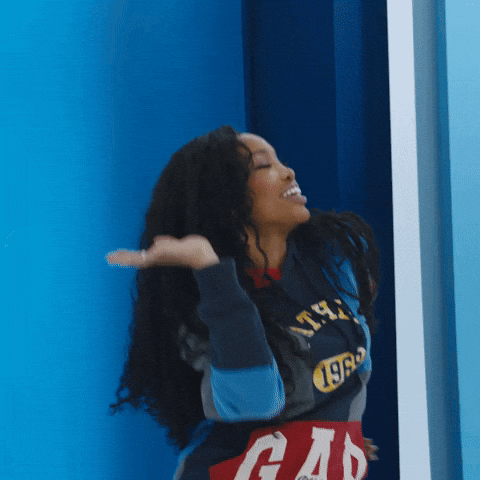 I'm so proud of myself for completing 18 credits this semester. Honestly, I wasn't exactly sure if i could do it, but CT 101 definitely made it a fun semester for me!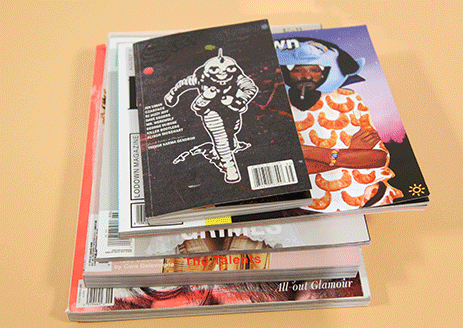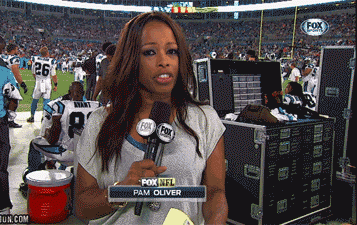 I'm hoping I get accepted into an internship program very soon with either a Local Broadcast News Station/Sports Station or Fashion magazine company!! NOW THAT WOULD BE AMAZING!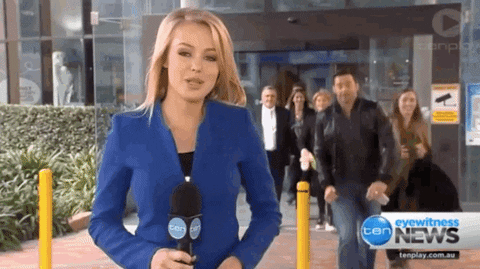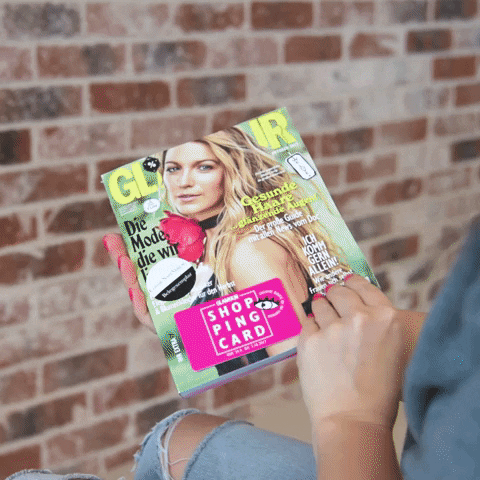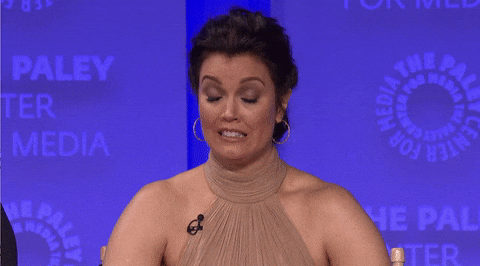 Fingers crossed & Praying!!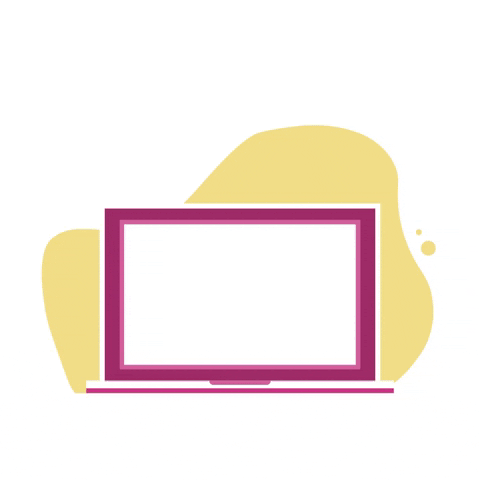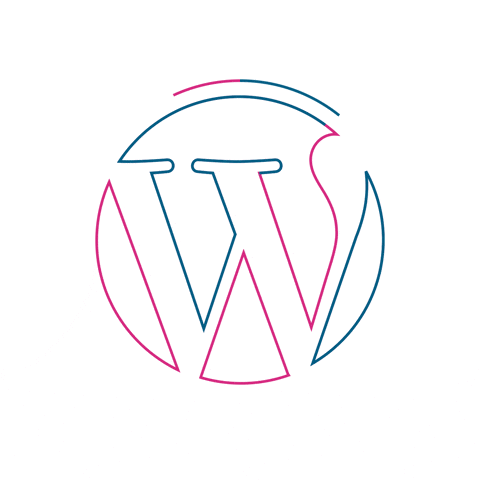 It's OFFICIAL! I plan on keeping my website activated after CT 101, I heard the yearly fee isn't that bad either. I also love my domain name, its similar to my other social platforms so I don't want to lose it. WordPress is so easy to work with and a perfect platform to advance graphic skills and a personal digital portfolio to direct companies to learn more about myself, my graphic/technological skills, and my writing pieces. I plan to add more skill sets to my website, for example, video editing skills on Final cut Pro and iMovie, videography (shooting b-roll ) doing voice over audio and footage of professional news reporting.  This would all be for potential internships and job opportunities I plan to apply for.  I love the fact that WordPress has a feature for hiding any posts, so it allows a user the opportunity to edit any work and save it until its ready to go up. I plan to start an online shop in the near future, so WordPress is also a big help towards learning the basic principles of transforming a website.