Exploring all of my classmates websites was so fun! I had endless choices on which websites I wanted to talk more about but definitely two of them stood out to me the most. Those two websites were http://millennialtakestheworld.com/ and http://worksofjan.com/.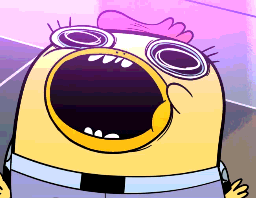 Both of these writers stood out to me because it was like a blast of my own personality. In Ariana's website she talks about all things that interest me like skin care, music, and, much more. I have struggled with acne my whole life (as long as I can remember honestly) and Ariana's skin care routine has intrigued me so much. It is so detailed and interesting, I'm going to experiment and follow the steps myself. Hopefully it will help me in the long run! I will keep you all updated if it does 🙂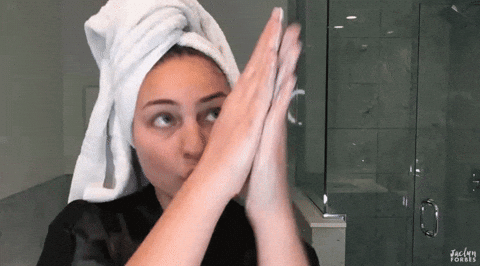 On Jan's website, I am given such a blast from the past because I used to watch poetry myself. Lately, I was unable to have inspiration to do poetry because the one person who introduced me to it and mentored me in it has passed away. Hopefully, as I continue to read Jan's website, I can maybe build up the courage and inspiration to start writing poetry again myself.
Here is a poem I've written a long time ago myself.
Thank you for hearing my thoughts! I hope someone can give me feedback on my website! I really want to expand on it. Look out this week on a post about this season's NFL DRAFT! It is http://www.nflfeelsthebern.com/ . Thank you all!!