My website was initially personal, dedicated to all things I enjoy, however, I decided to take a transition. I discovered an exciting internship with Essence INC. online so I knew I had to go for it! It was now or NEVER! Basically the internship was for a digital/magazine editor for this summer. However, in the process of uploading my resume, it was required for me to add my digital portfolio… which I didn't fully have…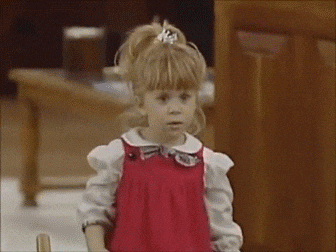 I was going through a stray of emotions since I had 24 hours to complete the application..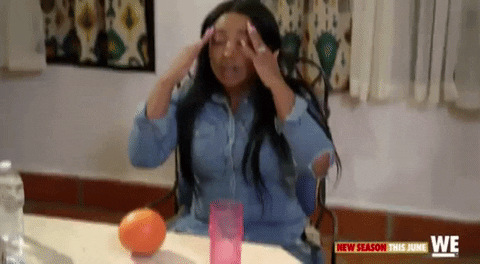 So that is when I remember Professor Seslow recommended us to make our websites Journalism/CT101 portfolio focused. I did however, keep some of my personal post that were catered to my other editing/film work that I create online. I managed to also add a few personal news scripts that I had written and produced in the YC Radio studio for my Introduction to Broadcast News course. In addition, added some more CT 101 work that I had completed..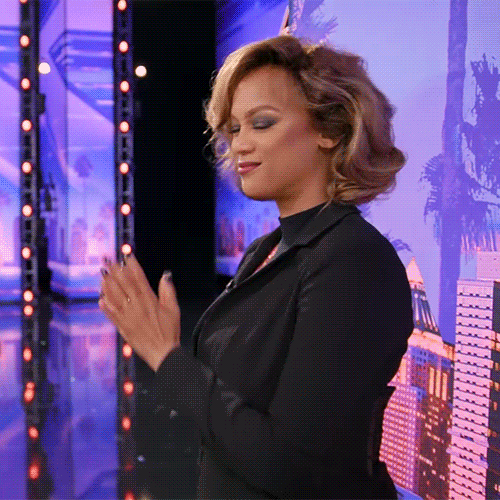 I decided to private my personal posts that weren't important to show, primary posts that weren't related to Journalism or my skills I'd learned in CT101 or other editing/computer skills. I was so happy I learned a lot of skills in CT101 and my Journalism courses which I was able to apply. I plan to add more of my Journalism news scripts and challenge myself to learn more advanced computer skills. My goal which is to showcase my creativity/knowledge of editing onto my blog for future internship applications I plan to apply for before graduation. I don't ever want to deal with rushing an internship application again
— anyways check out my website , still in the process of adding more to it & making it a bit more captivating!
http://triplemluxe.com/