SO I have multiple websites:
This is my professional portfolio website when I searching for internships and jobs!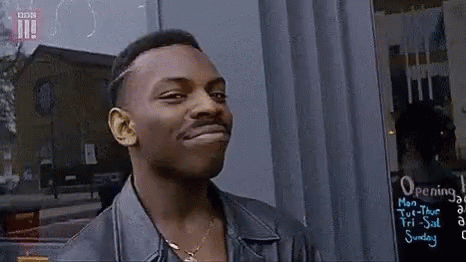 https://www.anikahmedexperience.com/
I want to be a user experience designer, or basically be within the creative tech industry so this website gives me the opportunity to expose my work to potential employers/contacts
https://thebenchwarmerblog.wordpress.com/
Is my basketball blog. I should be more active on it since I do have a lot to say about the NBA world but this website gives me the ability to breakdown all my thoughts about basketball.
http://probonofailure.com/
So this the website that I made in this class, I honesty have no idea what to really do with this site, so if anyone has any suggestions that would be great!