I can't believe it, I never thought I would get my own domain. I actually never really knew the process of obtaining a domain. I thought you had to hire someone to build it up for you because it was hard to create. Boy was I wrong.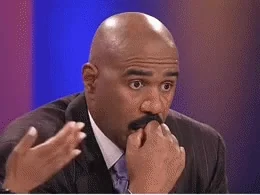 The steps were much easier than I thought. One fact that I was shocked about, was the fact some domain names go for millions of dollars.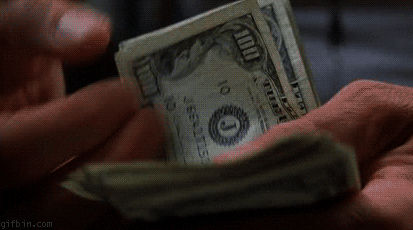 One of the most expensive ones is insurance.com. There are even companies that buy and sell domains. A market just for domains, like really?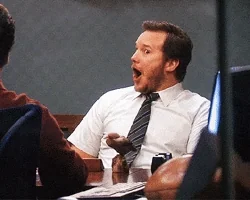 But all in all, I'm excited about my own website, so far I wrote two posts. I want to use my blog for food and travels